On Lease to Two P's In A Pod Arabians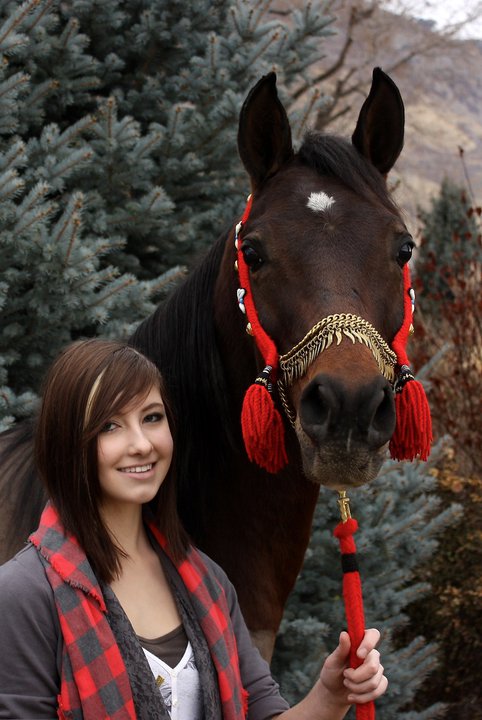 Kahn Del (Sher Kahn)
X
Classic Elvira (Fireseyn)

AHA 554794

14.3hh 1997 Bay mare

8 inch cannons
70 1/2 inch heart girth

Heterozygous Black - Ee
Heterozygous Agouti - Aa

*Bask++, Negatraz, Azraff, Ferzon, *Raffles,
*Ansata Ibn Halima++, Indraff, Skowronek bred

Show Record:
2006 Utah Valley Arabian 2nd place Breeding Mare


Sire line: Kuhailan-Haifi
Dam line: A Kuhaylah Rudaniyah


May 19, 2018 It's a boy!!

~
Khlassic is a very lovely, stretchy mare. Everything about her oozes fluidness. Khlassic's pedigree is full of some fantastic performance horses such as

*Bask++

,

Ga Zima++

,

Azraff

,

Ferzon

,

*Ansata Ibn Halima++

,

*Raffles, Negatraz

and many many more. She is built to run, and you can see that she resembles her beautiful pedigree, as any broodmare worth her salt should. And what could be any better for a broodmare than an outstanding temperament and a general love for people. She is very loyal and very attached to not only me and my family, but to her horse family as well.

Khlassic has done some Jumping and Hunter classes in her past, but I have found she is happiest being a western riding mount for me. She is very light and sensitive, and quick, making for the best kind of cow horse and reining horse. Khlassic will not only be a producer of great working cow horses, but will be an outstanding asset to my Endurance breeding program. Khlassic has an abundant amount of heart, will, and desire to please. As a broodmare, she has produced very well for her first foal. She passed on just the right amount of her wonderful traits, while allowing for the superb traits of the stallion to shine through. I am quite impressed with her filly by Napayshni, but her colt by Allahs Sukkar Abiad surpassed even my expectations. Khlassic is outproducing herself time and time again. Her colt by Comar Gai Rifraff is absolutely superb. What an excellent broodmare!

Negatraz
Sher Kahn
Bajalee
Kahn Del
Baskin
Hi S Delite
Hi Tam Azraffla
Khlassic Jazz

Mohssen
Fireseyn
Hansens Firezona

Classic Elvira

Fertiz
Tantiza
Re Tantilla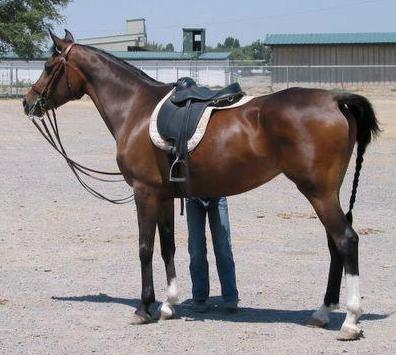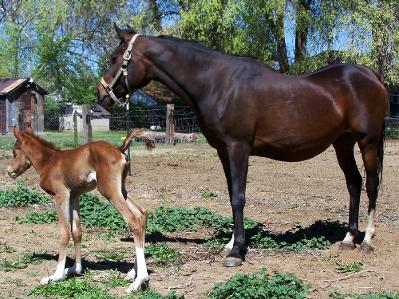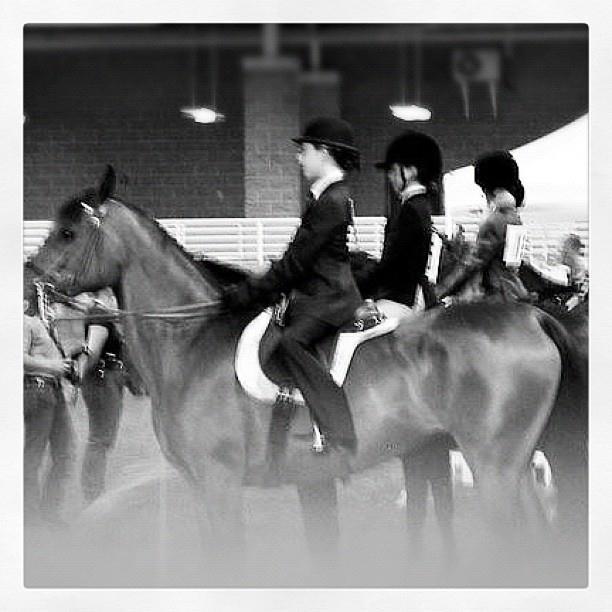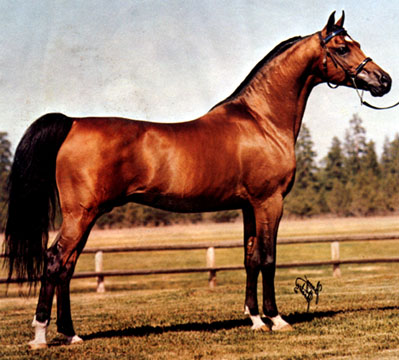 ~ Reference Sire ~
Negatraz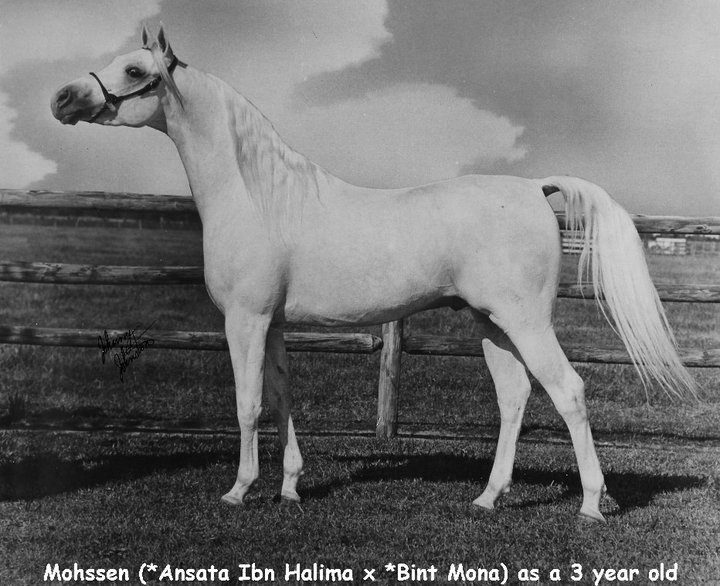 ~ Reference Sire ~
Mohssen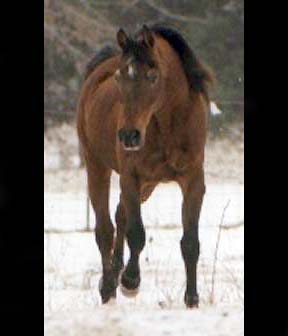 ~ Reference Sire ~
Baskin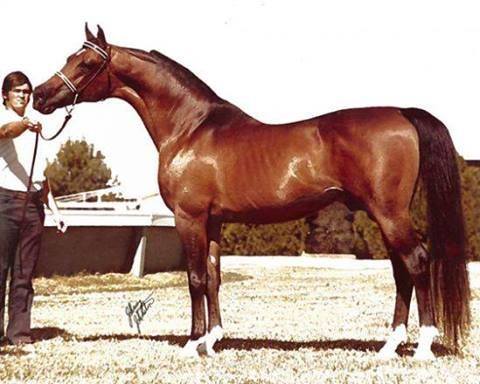 ~ Reference Sire ~
*Bask++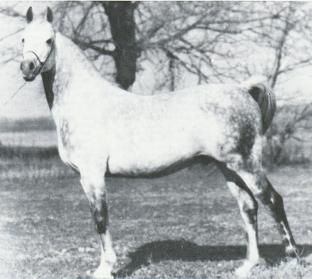 ~ Reference Sire ~
Azraff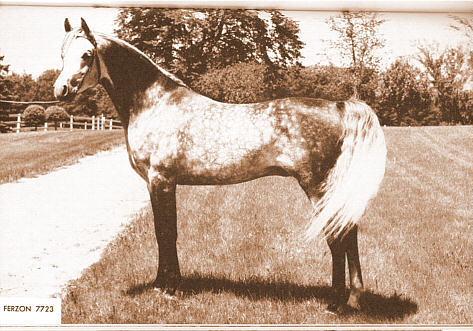 ~ Reference Sire ~
Ferzon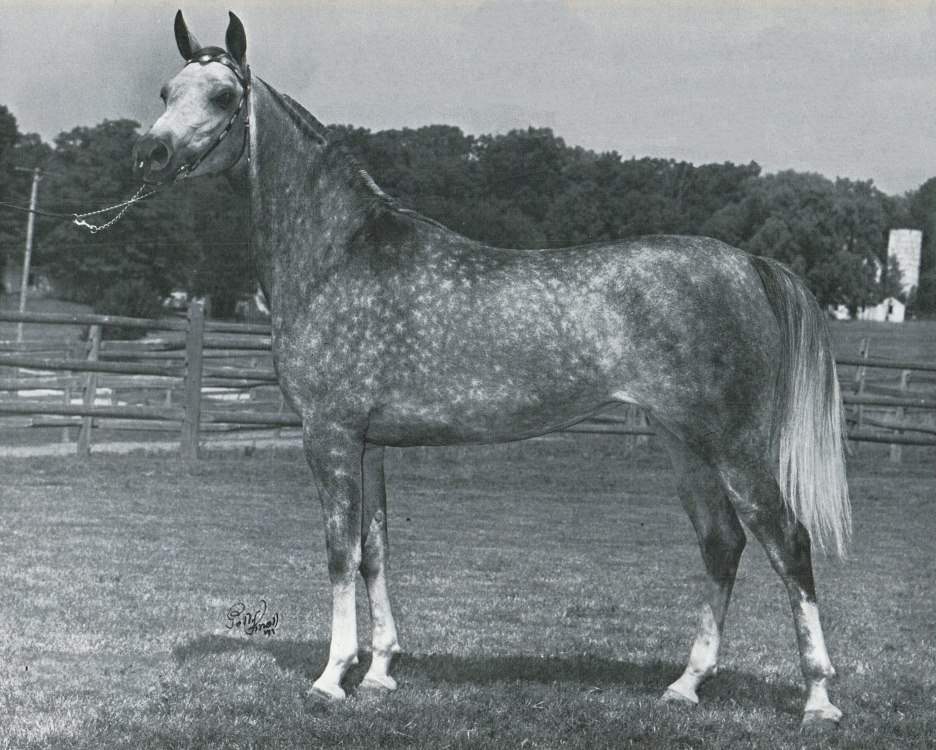 ~ Reference Dam ~
Negotka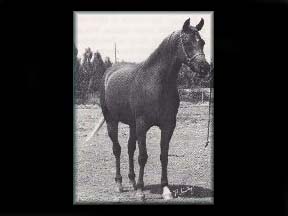 ~ Reference Dam ~
Ga Zima++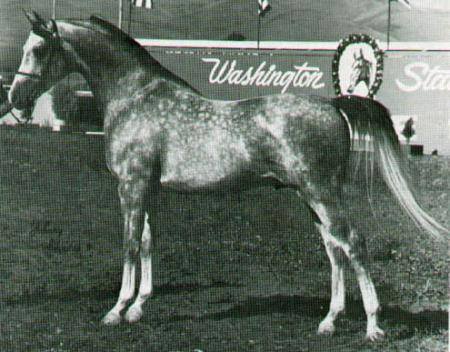 ~ Reference Sire ~
Tornado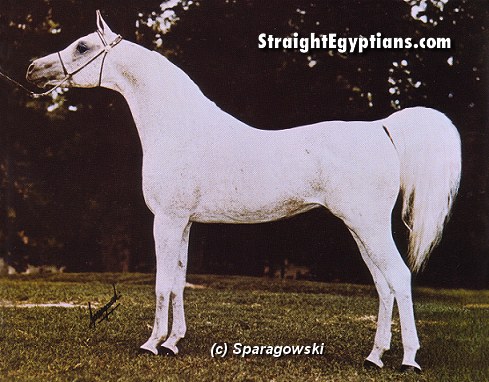 ~ Reference Sire ~
*Ansata Ibn Halima++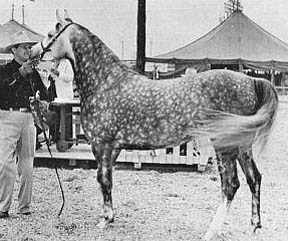 ~ Reference Dam ~
Fersara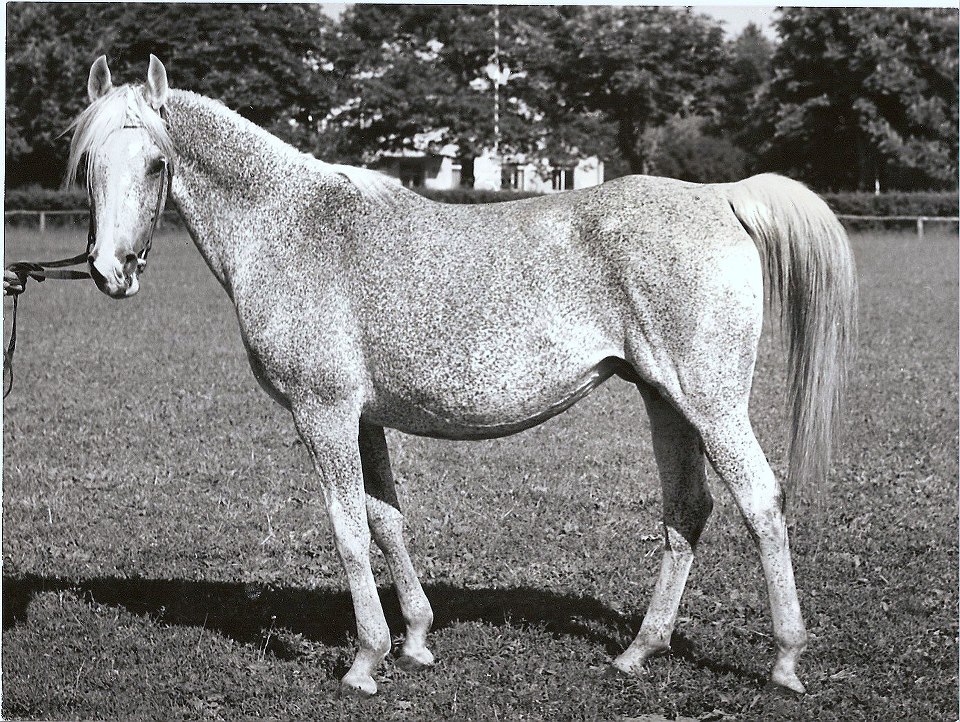 ~ Reference Dam ~
Bandola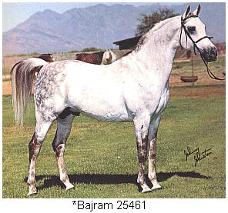 ~ Reference Sire ~
*Bajram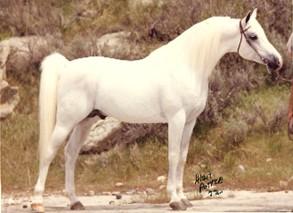 ~ Reference Sire ~
El Glaoui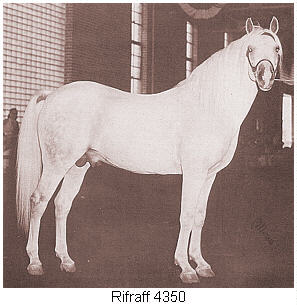 ~ Reference Sire ~
Rifraff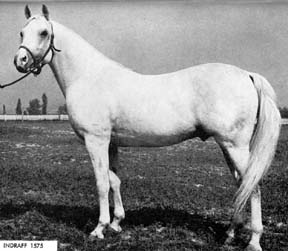 ~ Reference Sire ~
Indraff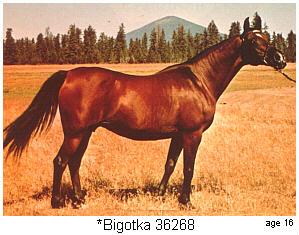 ~ Reference Dam ~
*Bigotka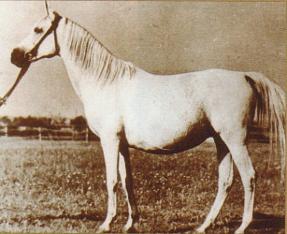 ~ Reference Dam ~
Balalajka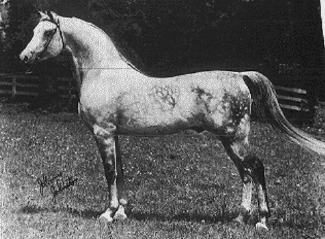 ~ Reference Sire ~
*Silver Drift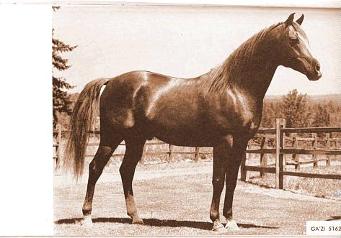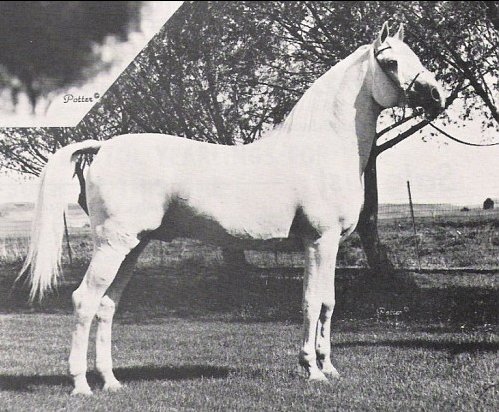 ~ Reference Sire ~
Al-Marah Radames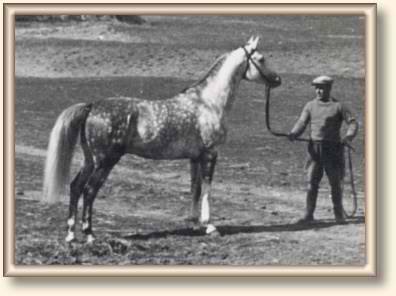 ~ Reference Sire ~
Amurath-Sahib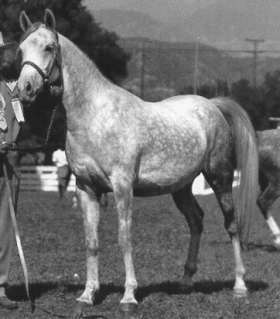 ~ Reference Dam ~
Bint Sahara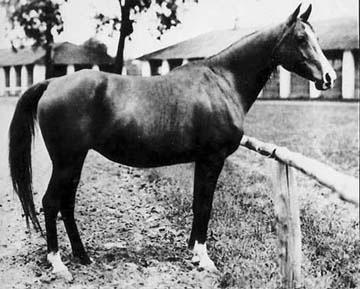 ~ Reference Dam ~
Elegantka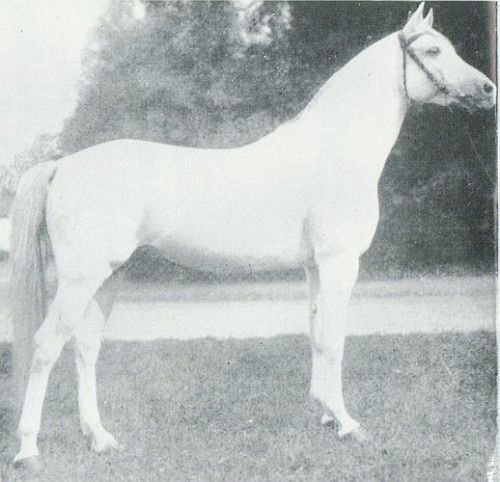 ~ Reference Sire ~
Fetysz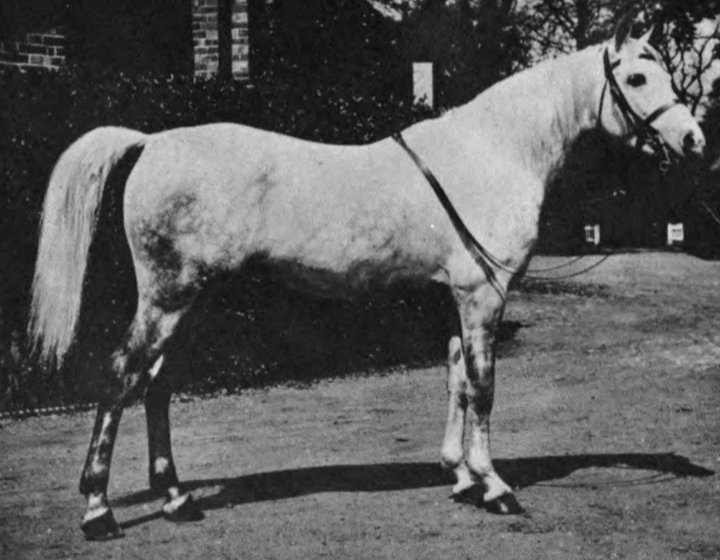 ~ Reference Sire ~
Skowronek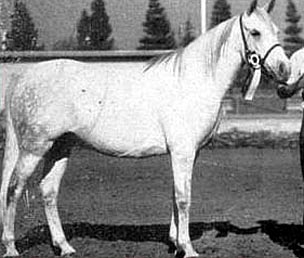 ~ Reference Dam ~
Moneyna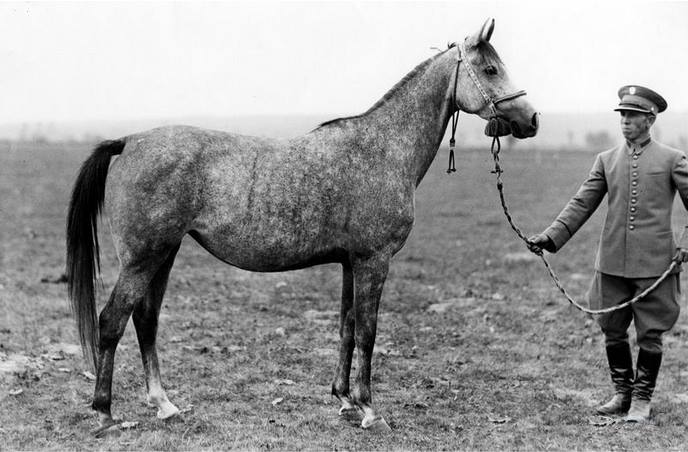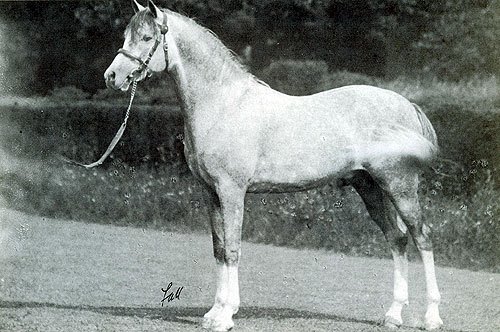 ~ Reference Sire ~
Naseem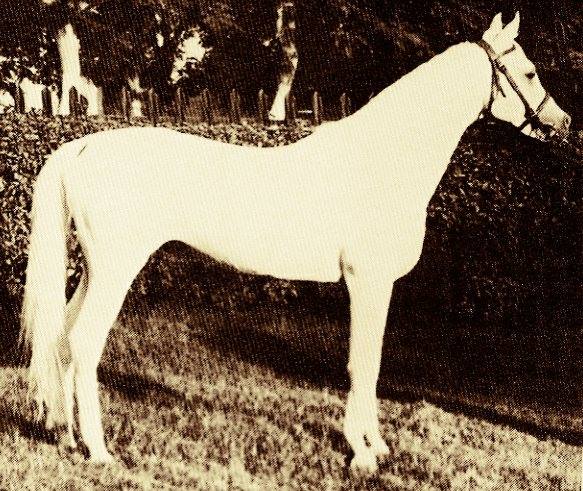 ~ Reference Sire ~
Nazeer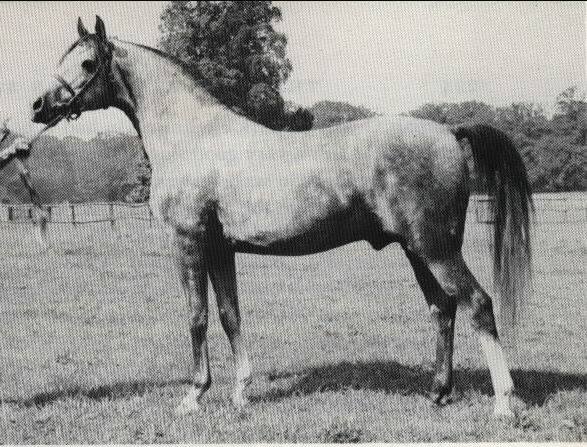 ~ Reference Sire ~
Raktha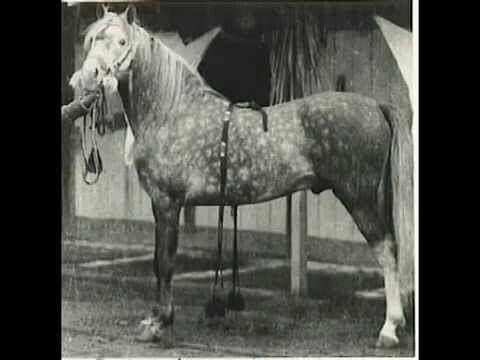 ~ Reference Sire ~
*Raswan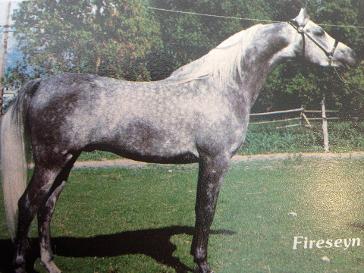 ~ Reference Sire ~
Fireseyn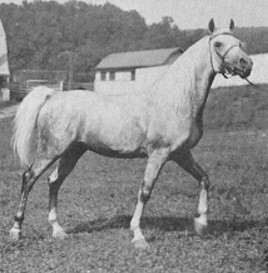 ~ Reference Sire ~
*Raffles