Rifraffs Royale Raven

"Rae"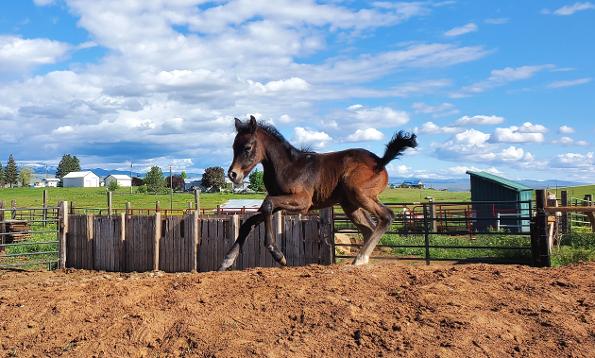 Comar Gai Rifraff (LA Shaman by Gai Parada+++/)
X
Rroyalee (Royale Bay by Crown Royale)

AHA (pending)

Expected Mature Height 14.3hh 2022 Grey Filly

Base coat color Bay
Heterozygous Grey - Gg

*Naborr, *Bask++, Gai-Parada+++/, *Dornaba++, Comar Bay Beau+++, *Silver Drift, Ferzon, Bint Sahara, Fersara, *Raffles, Azraff, Indraff, *Fadl, *Turfa, Skowronek, Mahroussa bred
Sire line: Ibrahim
Dam line: Al Hamdaniah

~
Rae was an easy breeding to decide for, with the success of her full sibling a few years before. She is a beautiful, typie, and super friendly filly. Rae was the biggest foal for her dam to date. She has long pretty legs, and a most elegant short classic Arabian head with big Jibbah, an a very expressive face. I can see that Rae has thrown back to her grandparents in her true Desert characteristics. Rae is her dam's seventh foal, and I was so impressed by this same cross years earlier, how could I go wrong tightening up her pedigree once again by joining her sire and dam's dam lines.

Rae's pedigree is full of wonderful athletes and performers such as: Gai Parada+++/, Ferzon, *Naborr, *Bask++, *Dornaba++, Comar Bay Beau+++, *Silver Drift, Jewel Drift, Azraff, Indraff, Raktha, *Nasr, Fersara, Bint Sahara, Mahroussa and more. I bred for Rae to be another amazing example to carry on her dam's line, as well as to be a broodmare with strong tight genes. I have a great love for this lovely filly.





Ferzon
Gai Parada+++/
Azleta
LA Shaman
Bay Rouge
Arifa Beau Azja
Beau Heiress
Comar Gai Rifraff
Ibn Sirecho
Arrogaance
Ibn Fadls Finale
Maur Kemaal
Salil Ibn Sirecho
Maur Sheba
DB Dhellalah

Rifraffs Royale Raven
*Bask++
Crown Royale
Jewel Drift
Royale Bay
Port Bask
MHR Port Baja
Bint Ghazna
Rroyalee
El Iat
ASF Wizard
Tabaari
Debbani Al Hadiye
Arrogaance
Maur Shamar
DB Dhellalah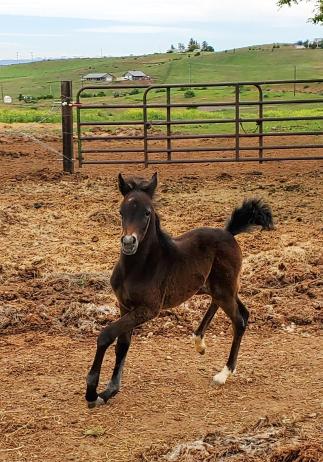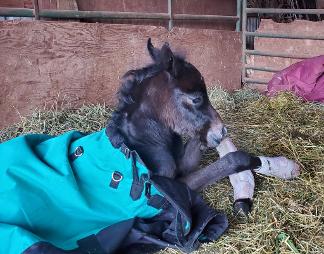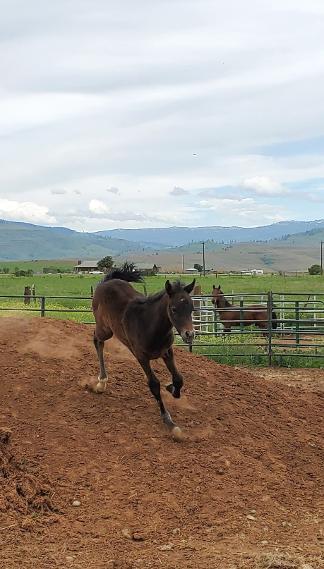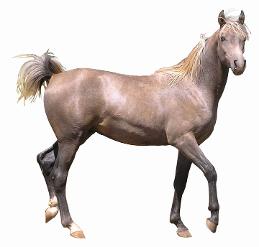 ~ Sire ~
Comar Gai Rifraff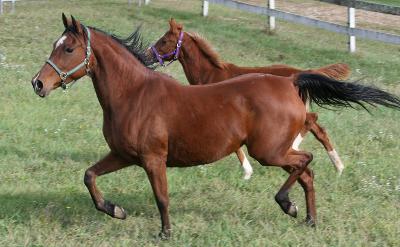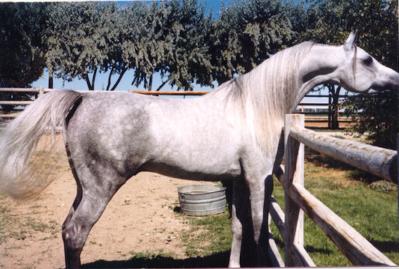 ~ Reference Sire ~
LA Shaman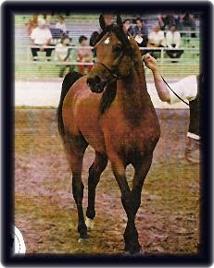 ~ Reference Sire ~
Royale Bay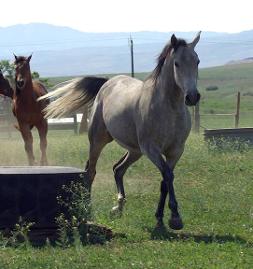 ~ Reference Dam ~
Maur Kemaal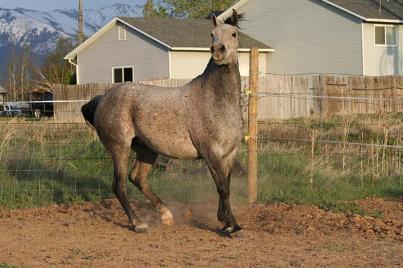 ~ Reference Dam ~
Debbani Al Hadiye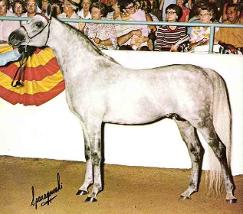 ~ Reference Sire ~
Gai Parada+++/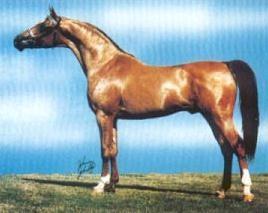 ~ Reference Sire ~
Crown Royale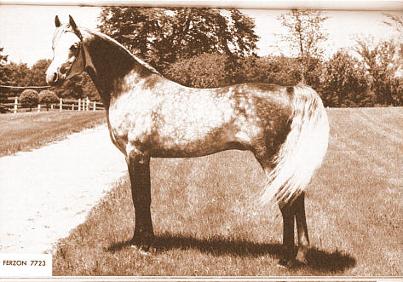 ~ Reference Sire ~
Ferzon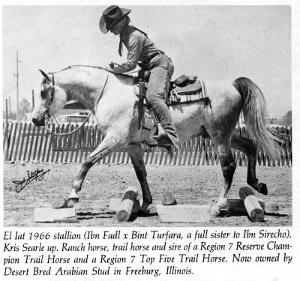 ~ Reference Sire ~
El Iat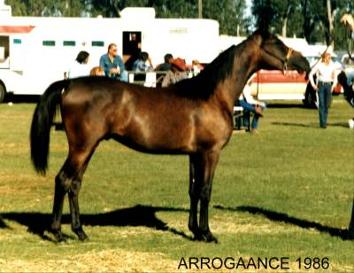 ~ Reference Sire ~
Arrogaance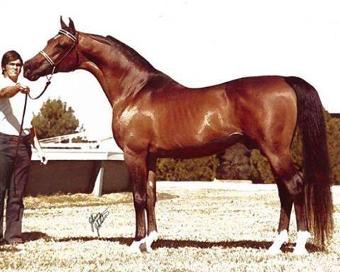 ~ Reference Sire ~
*Bask++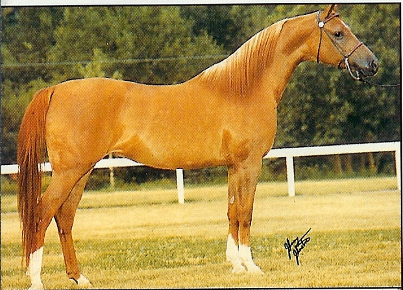 ~ Reference Dam ~
Jewel Drift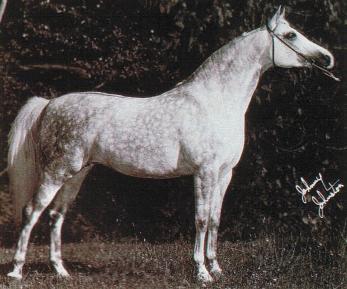 ~ Reference Dam ~
*Dornaba++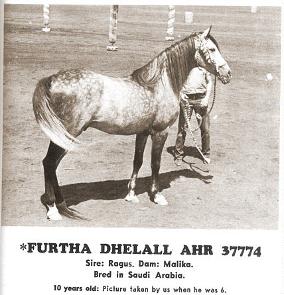 ~ Reference Sire ~
*Furtha Dhelall