Sukkars Royale Raptur

"Django"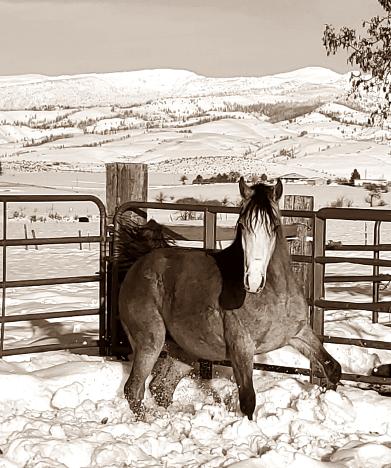 Allahs Sukkar Abiad (DH Dallas)

x

Rroyalee (Royale Bay)


AHA 682058


2020 Grey Stallion


expected mature height 15.2hh


Heterozygous Black - Ee
Heterozygous Grey - Gg
Heterozygous Agouti - Aa
Base coat color Bay
Sire line: Kuhailan-Haifi
Dam line: Al Hamdaniah




AI collection begins Feb 1st - ends July 1st


2023 Introductory Special: $600

Booking Fee: $200 (included in stud fee)
Live cover - Mare care $15 (US) a day


All breeds are Welcome
CA: N/N Clear
SCID: N/N Clear
LFS: N/N Clear

~
Sukkars Royale Raptur "Django" is an elegant and powerfully built stallion. He is upright with a long snaky neck that comes out of his shoulders so smoothly. Django's shoulder is very large and laid back, wide in the chest like his sire, leaving a lot of room for heart and lungs. He also inherited his sire's magnificent hind quarter. It is powerful with just the right angles allowing him to really move out and cover some ground. With the classic chiseled beauty of his head, large eye, and perfectly placed ears, he is really turning some heads.

Django's sire, Allahs Sukkar Abiad, is by the Halter Champion & English Pleasure Reserve Champion stallion DH Dallas (a son of *Bask++ out of the Champion *Naborr daughter Borrneyna) and out of the daughter of the *Aladdinn grandson AF Remminicinnt and out of the imported Spanish Arabian mare *Sirocco Sangria. These bloodlines offer an abundance of substance and brains, along with the renowned Arabian stamina.

Django's dam, Rroyalee, is by the Halter winner, winning Endurance sire and *Bask++ and Port Bask grandson, Royale Bay. Her dam is the Babson Egyptian, Blue Star, Al Khamsa, Asil mare Debbani Al Hadiye. These old desert lines so close in a pedigree, really solidify the strong desert traits and set them in stone to be passed on for generation after generation. Rroyalee is known for producing beautiful foals that go on to be great working horses and producers and sires themselves. If you want the correctness and beauty of an athlete, along with the true desert Arabian in-your-tent war horse, THIS is your stallion.



*Bask++
DH Dallas
Borrneyna
Allahs Sukkar Abiad
AF Remminicinnt
AF Rennaisance
*Sirocco Sangria

Sukkars Royale Raptur

Crown Royale
Royale Bay
MHR Port Baja
Rroyalee
ASF Wizard
Debbani Al Hadiye
Maur Shamar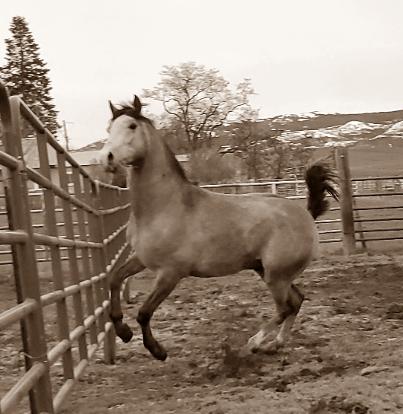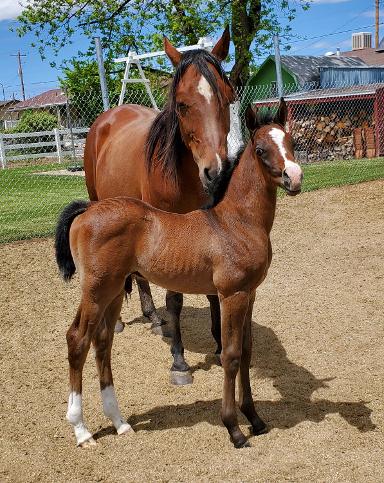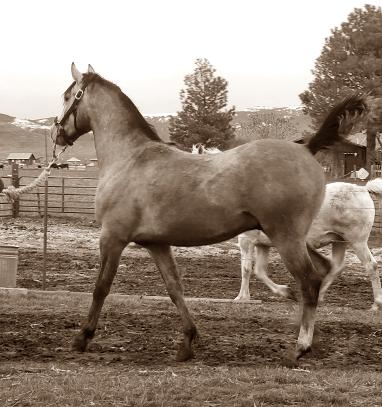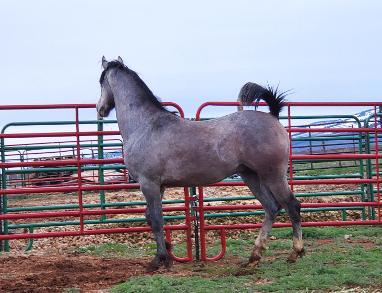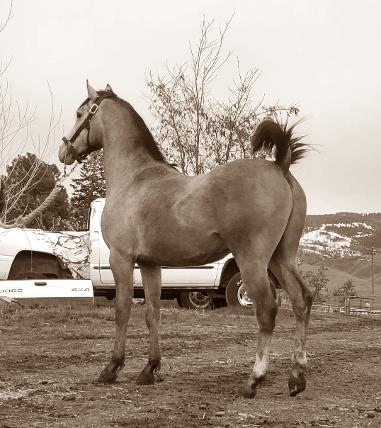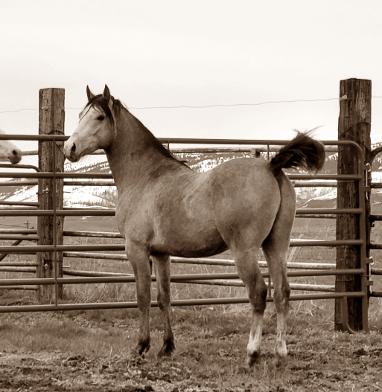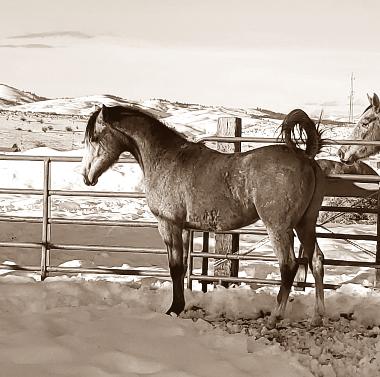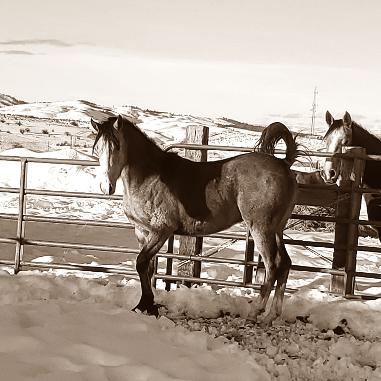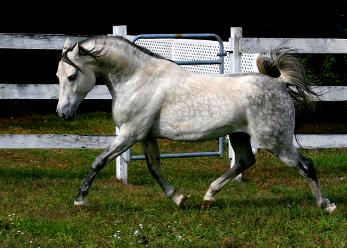 ~ Sire ~
Allahs Sukkar Abiad
Age 10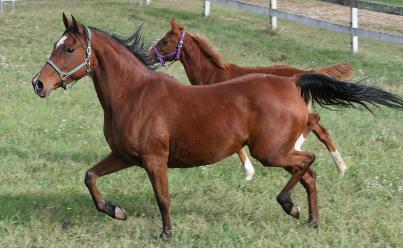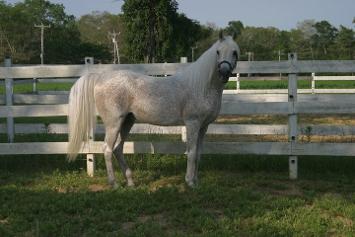 ~ Reference Sire ~
DH Dallas
Age 28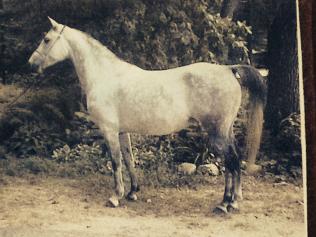 ~ Reference Dam ~
AF Rennaisance
Age 7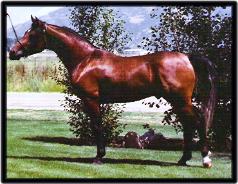 ~ Reference Sire ~
Royale Bay
Age 8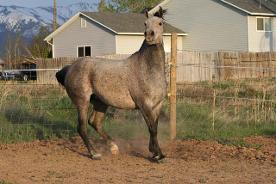 ~ Reference Dam ~
Debbani Al Hadiye
Age 6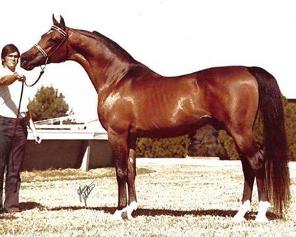 ~ Reference Sire ~
*Bask++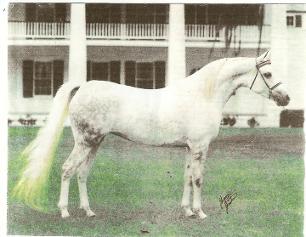 ~ Reference Dam ~
Borrneyna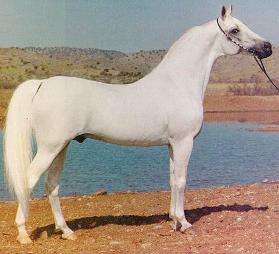 ~ Reference Sire ~
*Naborr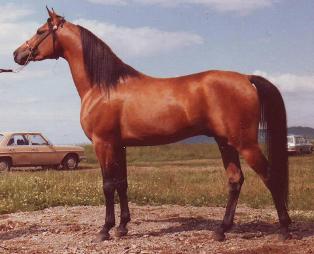 ~ Reference Sire ~
*Aladdinn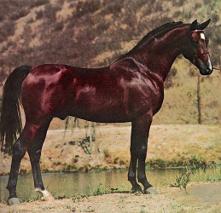 ~ Reference Sire ~
Port Bask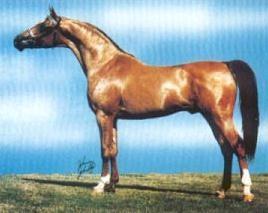 ~ Reference Sire ~
Crown Royale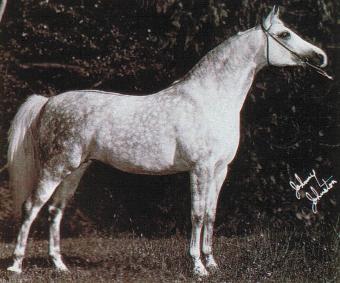 ~ Reference Dam ~
*Dornaba++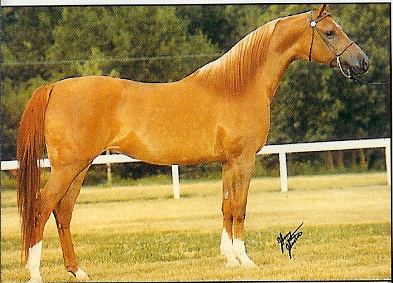 ~ Reference Dam ~
Jewel Drift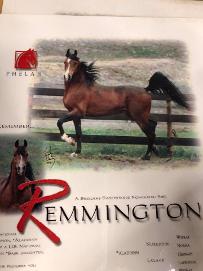 ~ Reference Sire ~
Remmington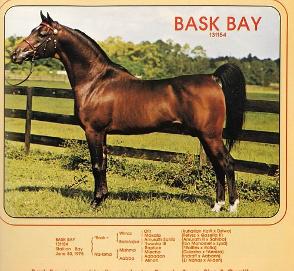 ~ Reference Sire ~
Bask Bay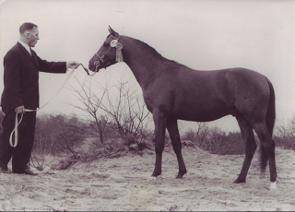 ~ Reference Sire ~
Nagasaki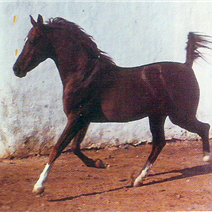 ~ Reference Sire ~
Sacudir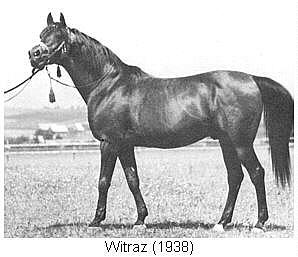 ~ Reference Sire ~
Witraz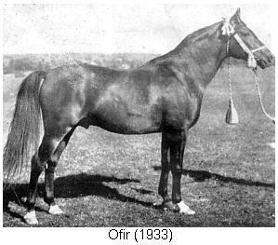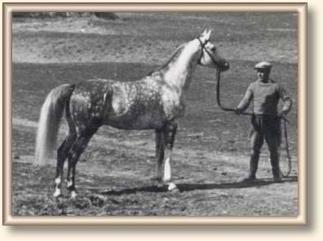 ~ Reference Sire ~
Amurath-Sahib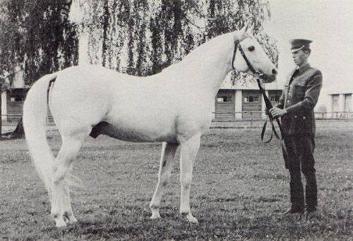 ~ Reference Sire ~
Negatiw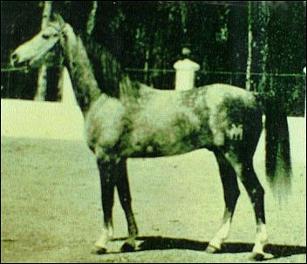 ~ Reference Sire ~
Jaecero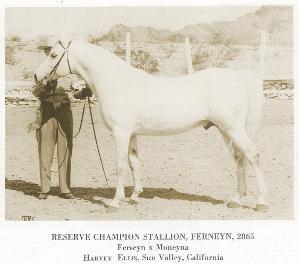 ~ Reference Sire ~
Ferneyn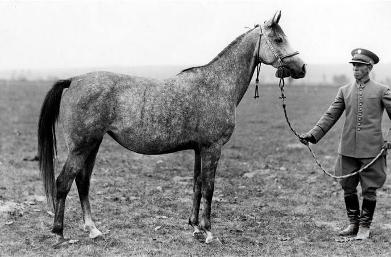 ~ Reference Dam ~
*Makata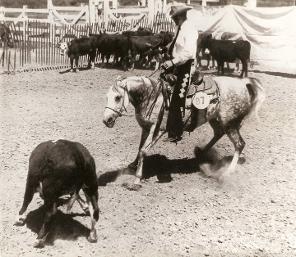 ~ Reference Dam ~
Kamseyneh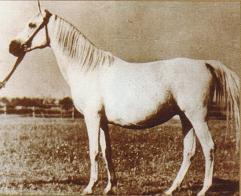 ~ Reference Dam ~
Balalajka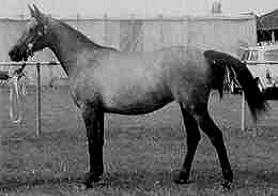 Mount Pleasant, Idaho USA