Sukkars Saudi Sangria

"Sage"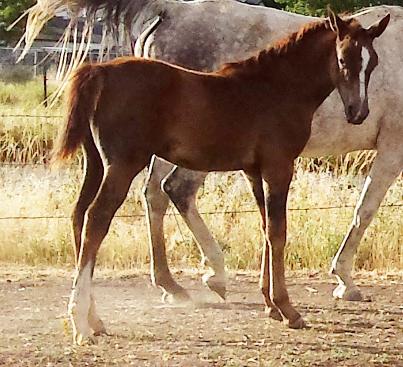 Allahs Sukkar Abiad (DH Dallas by *Bask++)
X
Saudii Fadmar (Kioraja by Saable)

AHA 676934

15hh 2018 Grey Filly

Base coat color Chestnut
Non Black - ee

*Naborr, *Bask++, SX Saladin, Fadjur, *Serafix, Gai-Adventure, *Aladdinn, *Menfis, Borrneyna, Ferzon, Bint Sahara, Fersara, Gavrelle, Reyna, *Raffles, Indraff, Raktha, *Fadl, *Turfa, Skowronek, Mahroussa bred
Sire line: Kuhailan-Haifi
Dam line: Al Hamdaniah

~
Sage is a great representation of her illustrious pedigree. Her sire always added substance to his foals, but this girl has great substance along with wonderful feminine features. There is no mistaking she is an Arabian. Sage has a lot of heart and a lot of 'try' in her, she is not going to give up on anything. A mind like that is going to be amazing under saddle. I am thrilled to have a filly of this quality to carry on her dam line.

Sage's pedigree is so full of athletes of the 'good-ole-days', I couldn't be happier. It's difficult to get those horses so close in a modern pedigree, but when you do, the desert just oozes out of them. Sage would be one heck of a warrior mare in the desert. A few of those notable steeds are: *Serafix, *Nasr, Ferzon, *Naborr, *Bask++, SX Saladin, *Aladdinn, Gavrelle, Borrneyna, Reyna, Fadjur, Gai-Adventure, *Menfis, Indraff, Raktha, Fersara, *Fadl, *Turfa, Sirecho, Mahroussa and many more. Sage was bred for in the hopes that her dam would leave a replacement for this earth, and she absolutely delivered.

For Sage's first foal, I have decided to breed her to our beautiful stallion, Sukkars Royale Raptur. I feel this foal will have an amazing amount of leg and neck, with an outstanding hind quarter, and a ton of height and substance. This will definitely be an athlete to compete with in any venue.

Sage will then be bred to our stallion Royale Sumernitz. Their foal should be solid, have a ton of substance, and with the sweetest temperament and tractability ever. This will surely be a foal worth waiting for.




*Bask++
DH Dallas
Borrneyna
Allahs Sukkar Abiad
AF Remminicinnt
AF Rennaisance
*Sirocco Sangria

Sukkars Saudi Sangria
Saable
Kioraja
Kiorene
Saudii Fadmar
ASF Wizard
Debbani Al Hadiye
Maur Shamar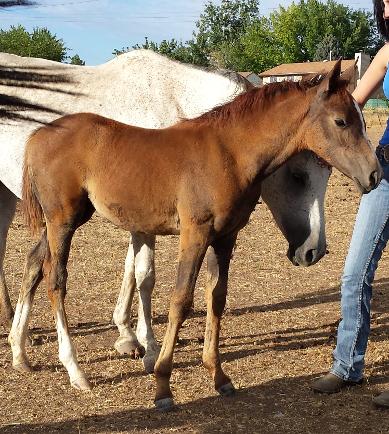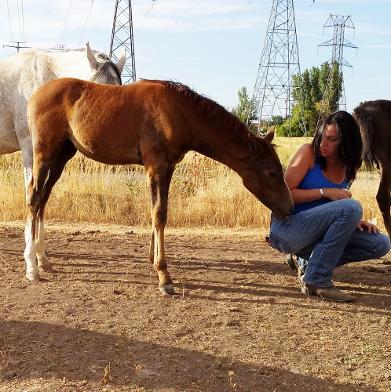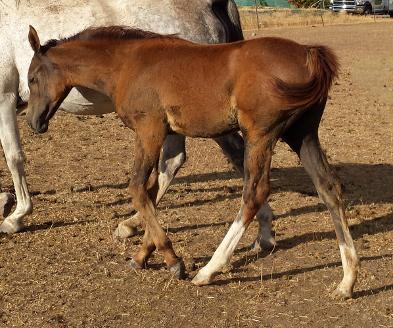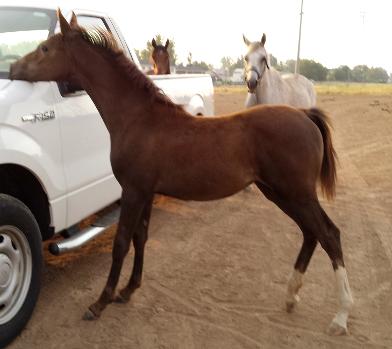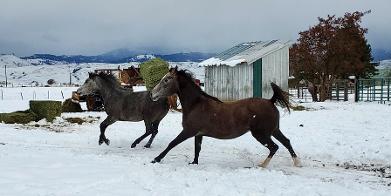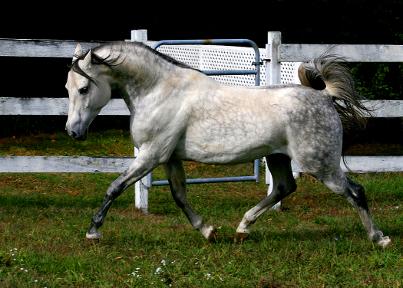 ~ Sire ~
Allahs Sukkar Abiad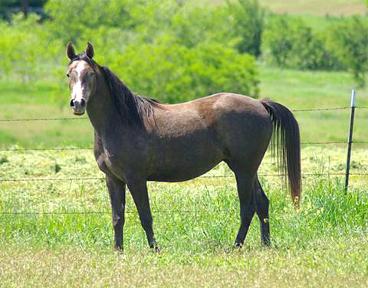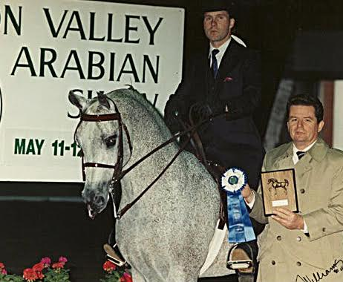 ~ Reference Sire ~
DH Dallas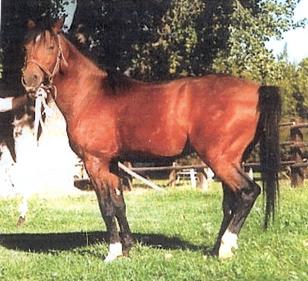 ~ Reference Sire ~
Kioraja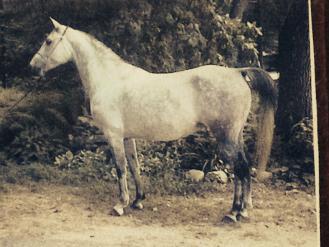 ~ Reference Dam ~
AF Rennaisance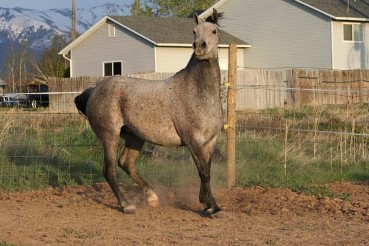 ~ Reference Dam ~
Debbani Al Hadiye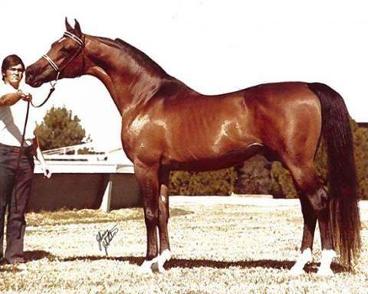 ~ Reference Sire ~
*Bask++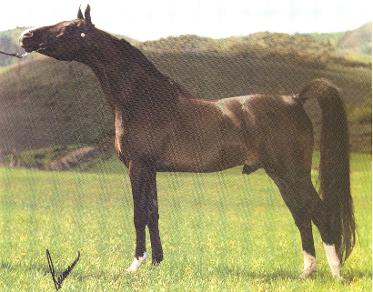 ~ Reference Sire ~
Saable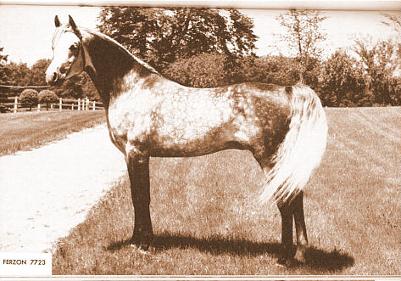 ~ Reference Sire ~
Ferzon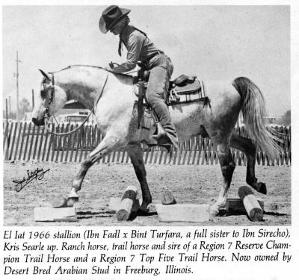 ~ Reference Sire ~
El Iat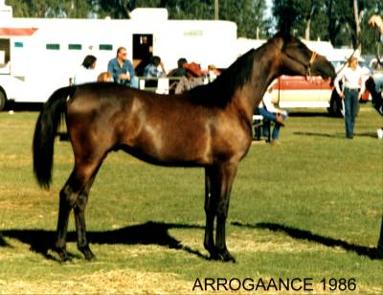 ~ Reference Sire ~
Arrogaance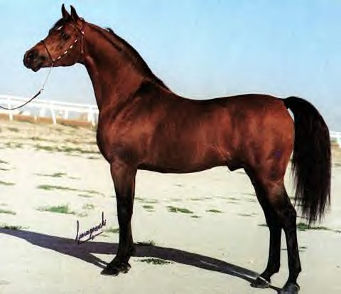 ~ Reference Sire ~
SX Saladin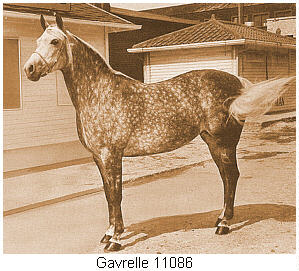 ~ Reference Dam ~
Gavrelle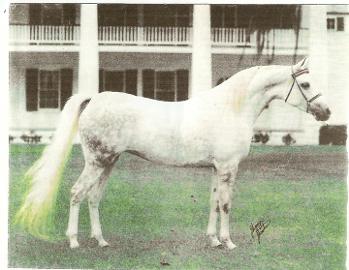 ~ Reference Dam ~
Borrneyna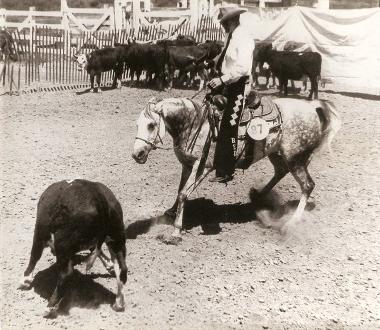 ~ Reference Dam ~
Kamseyneh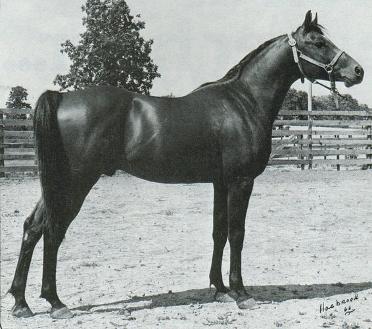 ~ Reference Sire ~
Garaff