Sukkars Saudi Sangria

"Sage"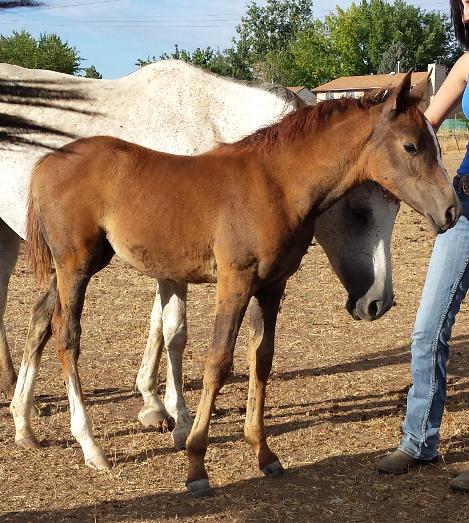 Allahs Sukkar Abiad (DH Dallas by *Bask++)
X
Saudii Fadmar (Kioraja by Saable)

AHA 676934

expected to mature @15hh 2018 Grey Filly

Base coat color Chestnut
Non Black - ee

*Naborr, *Bask++, SX Saladin, Fadjur, *Serafix, Gai-Adventure, *Aladdinn, *Menfis, Borrneyna, Ferzon, *Raffles, Indraff, Raktha, *Fadl, *Turfa, Skowronek bred
Sire line: Kuhailan-Haifi
Dam line: Al Hamdaniah
~
Sage is better than I could have expected. Her sire always adds substance to his foals, but this girl has quite an abundance of that. Yet she still has the very feminine features to remind you she is still a lady. Sage has a lot of heart and a lot of try in her, she is not going to give up on anything. A mind like that is going to be amazing under saddle. I am thrilled to have a filly of this quality to carry on her dam line.

Sage's pedigree is so full of athletes of the 'good-ole-days', I couldn't be happier. It's difficult to get those horses so close in a modern pedigree, but when you do, the desert just oozes out of them. Sage would have been one heck of a warrior mare in the desert. A few of those notable steeds are: *Serafix, *Nasr, Ferzon, *Naborr, *Bask++, SX Saladin, Gavrelle, Borrneyna, Fadjur, Gai-Adventure, *Menfis, Indraff, Raktha, Fersara, Mahroussa and more. Sage was bred for in the hopes that her dam would leave a replacement for this earth, and she absolutely delivered. Sage will be a joy to watch mature.




Witraz
*Bask++
Balalajka
DH Dallas
*Naborr
Borrneyna
Kamferneyn
Allahs Sukkar Abiad
Remmington
AF Remminicinnt
HFS Cinnamon Bay
AF Rennaisance
Nagasaki
*Sirocco Sangria
Bukara

Sukkars Saudi Sangria
SX Saladin
Saable
Kashmiri
Kioraja
Kiowan
Kiorene
Charene
Saudii Fadmar
El Iat
ASF Wizard
Tabaari
Debbani Al Hadiye
Arrogaance
Maur Shamar
DB Dhellalah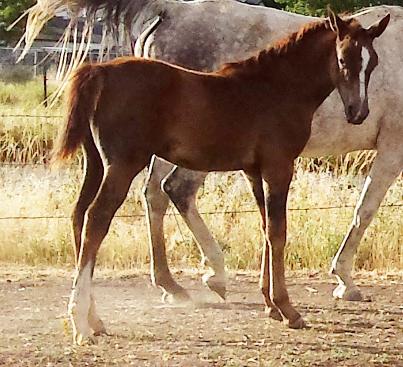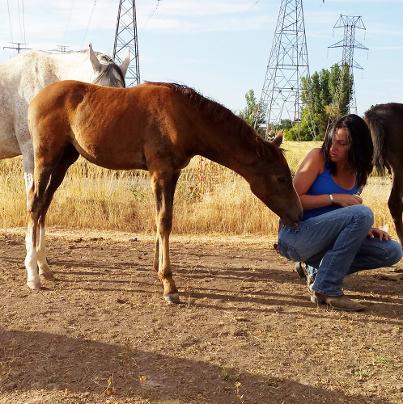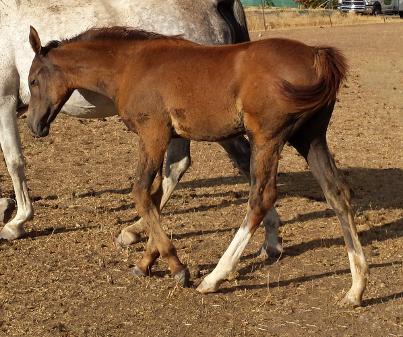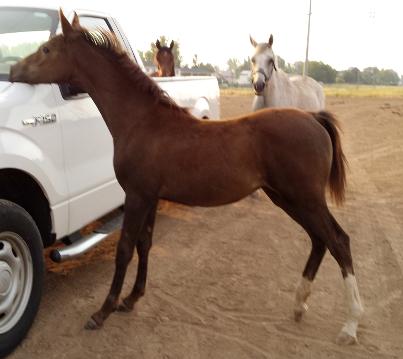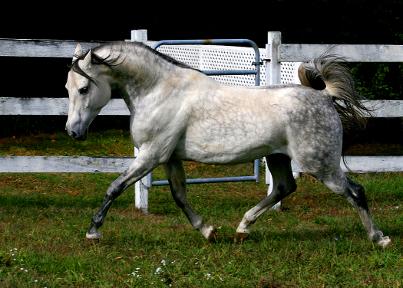 ~ Sire ~
Allahs Sukkar Abiad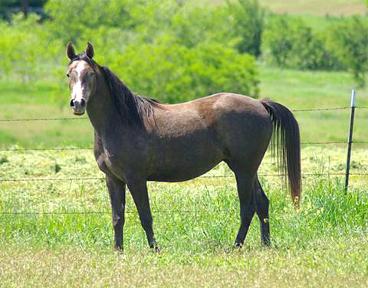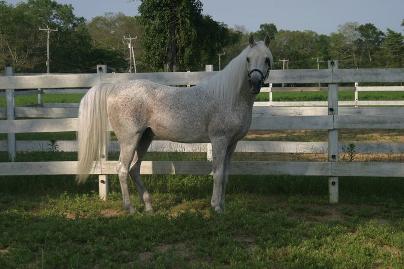 ~ Reference Sire ~
DH Dallas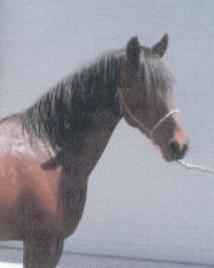 ~ Reference Sire ~
Kioraja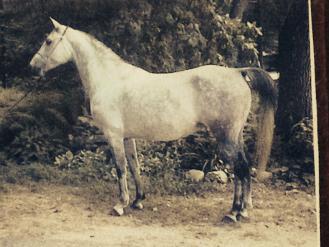 ~ Reference Dam ~
AF Rennaisance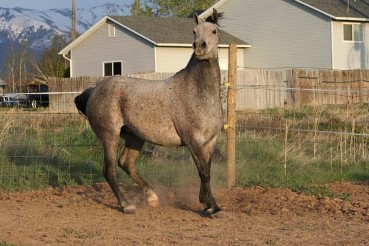 ~ Reference Dam ~
Debbani Al Hadiye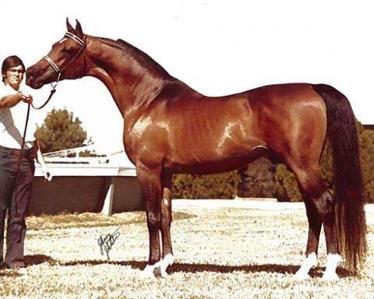 ~ Reference Sire ~
*Bask++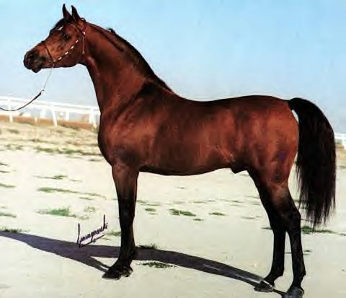 ~ Reference Sire ~
SX Saladin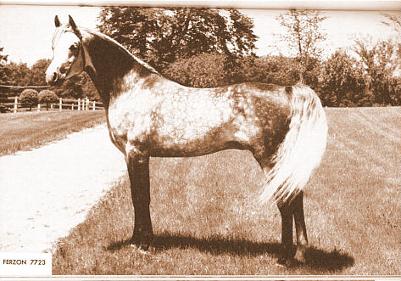 ~ Reference Sire ~
Ferzon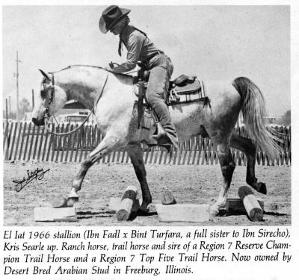 ~ Reference Sire ~
El Iat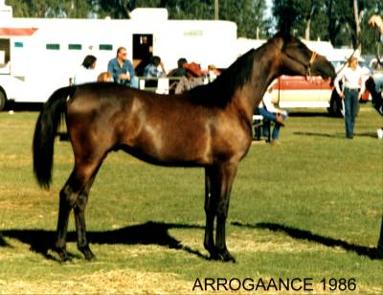 ~ Reference Sire ~
Arrogaance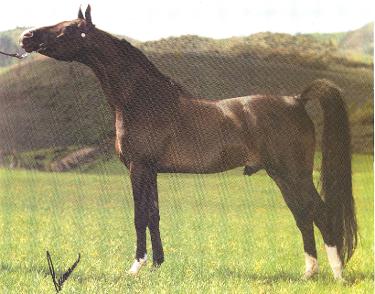 ~ Reference Sire ~
Saable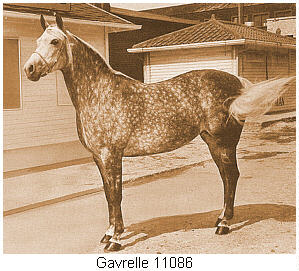 ~ Reference Dam ~
Gavrelle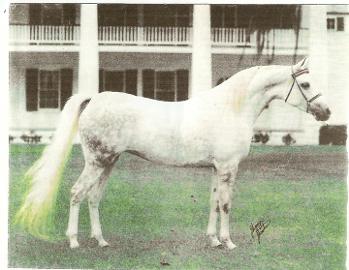 ~ Reference Dam ~
Borrneyna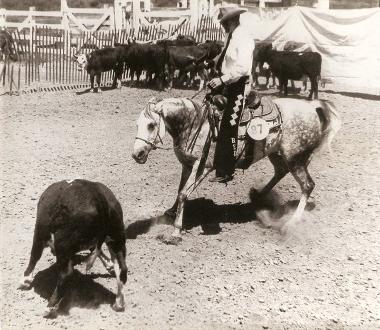 ~ Reference Dam ~
Kamseyneh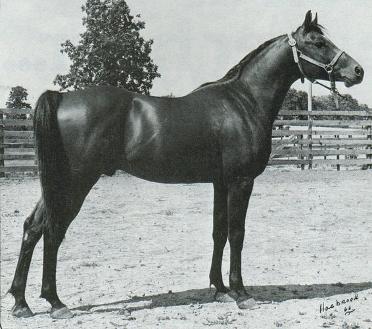 ~ Reference Sire ~
Garaff