Allahs Sukkar Abiad

"Amigo"

2005-2019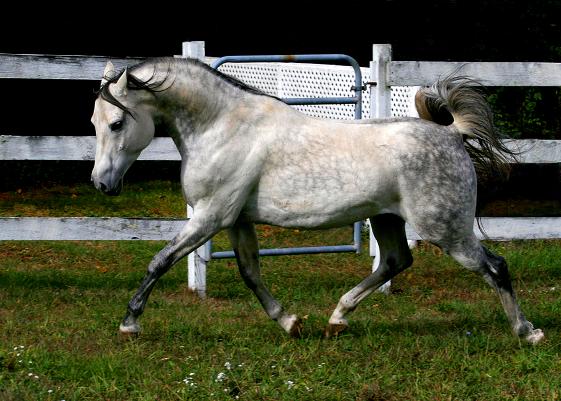 DH Dallas (*Bask++)
x
AF Rennaisance
AHA 621263
2005 Grey Stallion
15.1hh

Base coat color black
Heterozygous Black - Ee
Homozygous Grey - GG
Non Agouti - aa


9 inch cannons

72 inch heart girth
Sire line: Kuhailan-Haifi
Dam line: Saqlawiyah Jidraniyah

Reference Sire Only
Deceased 2019

CA: N/N Clear
SCID: N/N Clear
LFS: N/N Clear

At liberty videos:

~
This is the first time that this blood is available in the Western U.S.A. You can't get this close to *Bask++ AND *Naborr in ONE pedigree. Allahs Sukkar Abiad "Amigo" is by the Halter Champion & English Pleasure Reserve Champion stallion DH Dallas (a son of *Bask++ out of the *Naborr daughter Borrneyna). Amigo's dam is by the *Aladdinn grandson AF Remminicinnt and out of the imported Spanish Arabian mare *Sirocco Sangria. These bloodlines offer an abundance of substance and brains, along with the renowned Arabian stamina. His siblings, the mare Basks Minstrils Doll, and the gelding Basks Grand Minstril, are winners in multiple classes at the 2014 Canadian Nationals in Sport Horse Dressage. This bloodline is desired in Spain for bloodless Spanish bullfighting where stamina, brains, cat-like agility and the ability to move like a Lipizzaner is a must to keep out of reach of the bull. Amigo's dam line is currently one of the top lines competing in California, Portugal, and Seville, Spain. If you want substantial bone & body (WITH correctness!!), along with the beauty of an Arabian, THIS is your stallion.

You can see the influence his ancestors have in his powerfully beautiful body. Amigo has a strong hind quarter that he engages perfectly, massive laid-back shoulder, substantial solid straight legs to support his athletic body, and large nostrils that are what the desert Arabian is so well known for. A truly powerful classic Old-World stallion.

When Amigo was purchased, he had a long haul from Massachusetts to Utah. Never having left his home before, he learned to trailer on that ride home, 2500 miles in a 2-horse trailer next to a mare. He was an angel. Going into strange stables with strange horses, some even being stallions, and trusting me to the fullest. 2000 miles into the trip, just 500 miles left before home, we hit black ice on a bridge. The horse trailer rolled down the freeway coming to a stop on its side on top of the mare and with Amigo still inside. He waited patiently for me to get out of the truck and to come to his aide. He was careful not to step on the mare or to upset her while we waited for emergency help. When the firefighters arrived and were using the jaws of life to cut Amigo out of the trailer, Amigo stood stock still with his head in my chest. The jaws of life were only inches from him as it cut through the metal. He stood quietly until it was safe, then I walked him away. He stood in an unfamiliar place with lights flashing, sirens, people everywhere, in the dark, on the side of the freeway, next to the mare that had been in the same horrifying ride. When another trailer arrived to get them to safety, Amigo loaded right up into it. He came out of the accident with only a few superficial scratches, still sane, still caring and trusting. His mind, his temperament, everything about this beautiful boy is a testament to the true Arabian and it's sought after characteristics.


Witraz
*Bask++
Balalajka
DH Dallas
*Naborr
Borrneyna
Kamferneyn

Allahs Sukkar Abiad

Remmington
AF Remminicinnt
HFS Cinnamon Bay
AF Rennaisance
Nagasaki
*Sirocco Sangria
Bukara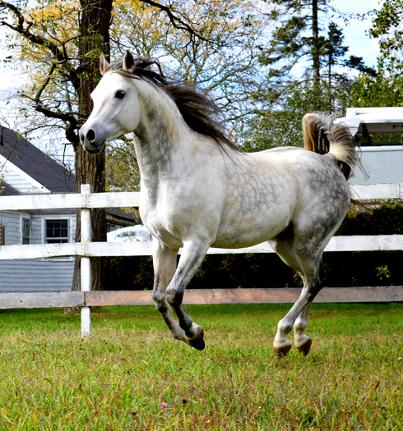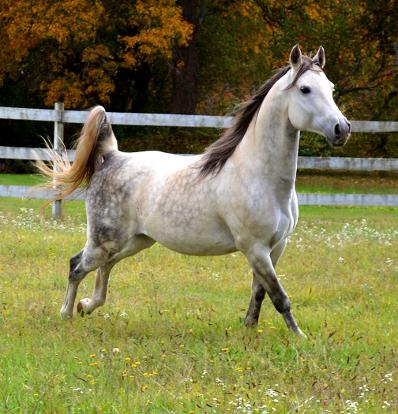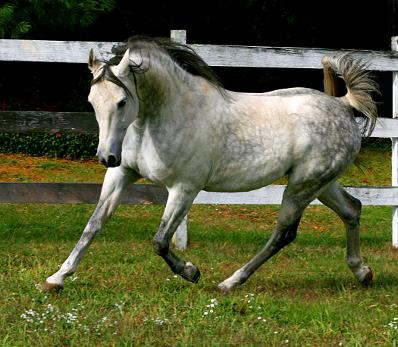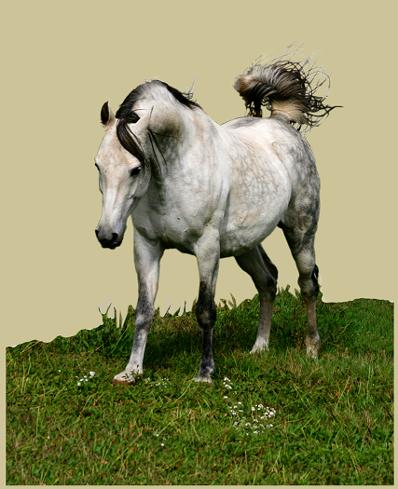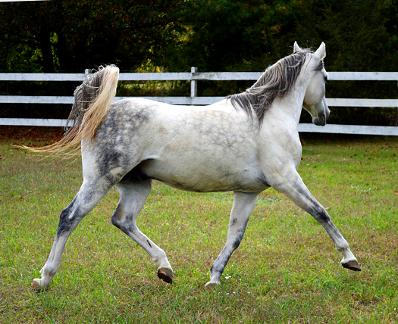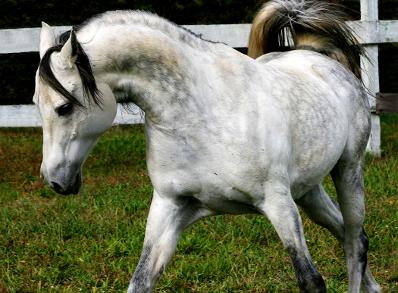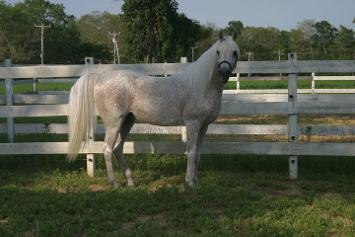 ~ Sire ~
DH Dallas
Age 28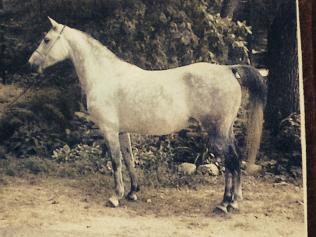 ~ Dam ~
AF Rennaisance
Age 7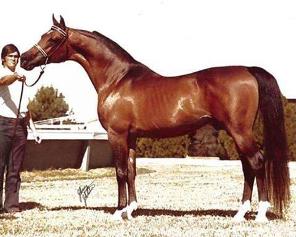 ~ Reference Sire ~
*Bask++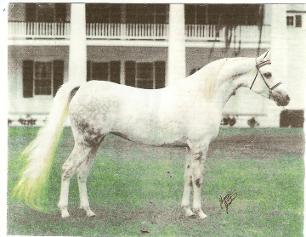 ~ Reference Dam ~
Borrneyna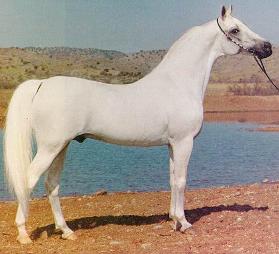 ~ Reference Sire ~
*Naborr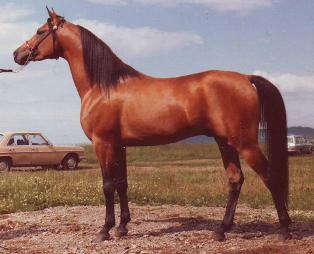 ~ Reference Sire ~
*Aladdinn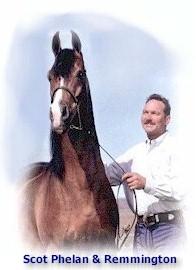 ~ Reference Sire ~
Remmington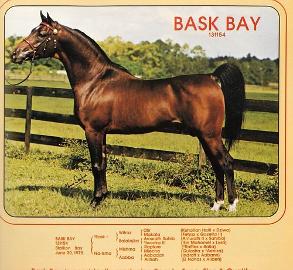 ~ Reference Sire ~
Bask Bay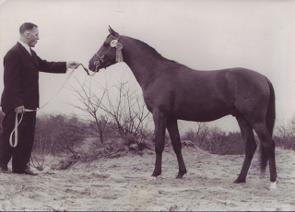 ~ Reference Sire ~
Nagasaki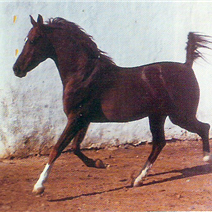 ~ Reference Sire ~
Sacudir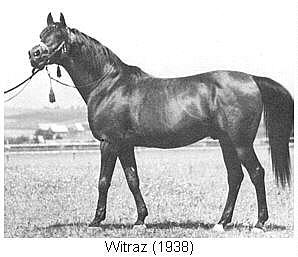 ~ Reference Sire ~
Witraz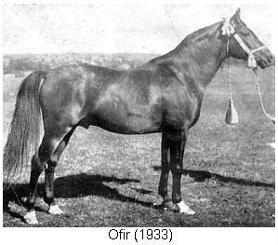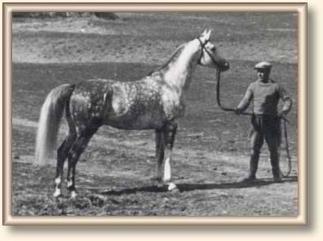 ~ Reference Sire ~
Amurath-Sahib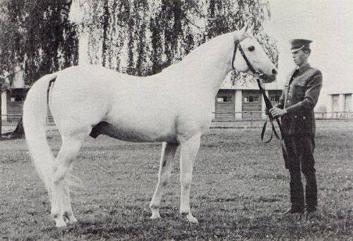 ~ Reference Sire ~
Negatiw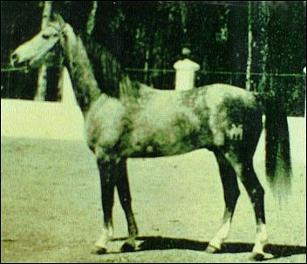 ~ Reference Sire ~
Jaecero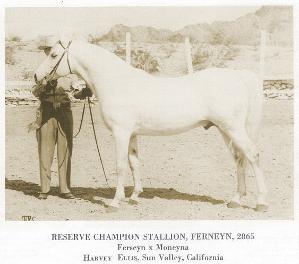 ~ Reference Sire ~
Ferneyn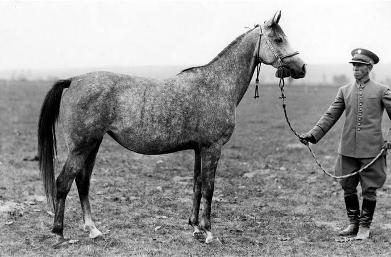 ~ Reference Dam ~
*Makata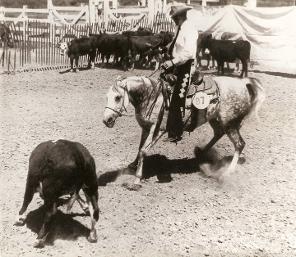 ~ Reference Dam ~
Kamseyneh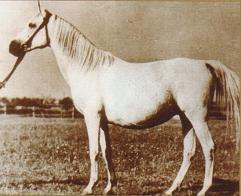 ~ Reference Dam ~
Balalajka