Comar Gai Rifraff

"Rifraff"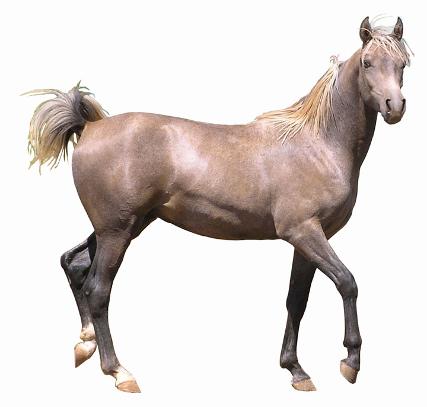 LA Shaman (Gai Parada+++/)
x
Maur Kemaal
AHA 608826
2004 Silver Stallion 14.2hh

Base coat color Bay
Heterozygous Grey - Gg
Heterozygous Agouti - Aa
Heterozygous Black - Ee

8 inch cannons
69 1/2 inch heart girth
Sire line: Ibrahim
Dam line: Al Hamdaniah


SCID: N/N Clear
EVA: N/N Negative


Show Record:
2006 Autumn Classic Region 7 Arab Stallion Breeding 2nd Place
2006 Autumn Classic Region 7 Arab Stallion Breeding AT 2nd Place

Reference Sire Only

~

Comar Gai Rifraff "Sweet Pea" is a breathtaking silver Arabian stallion with the most exquisite legs you will ever see on a horse! And he is as sexy in Halter as he is in leather! Such a beautiful, short, wedged shaped head, with those gorgeous small, tight, tipped ears. Add to that his snaky neck, well sprung ribs, and powerful hind quarter, and you have one of the best crosses of old blood to date!
He comes from some of the best Gainey and Babson breeding stock out there. He looks so much like his grandsire, Gai Parada+++/, it's uncanny. Sweet Pea also inherited his grandsire's wonderful work ethic under saddle. For his first time working cows the summer of 2012, along with riding beside mares, he went at his job like he'd been doing it for years. Not to mention the way that this stallion can climb a mountain so effortlessly, and glide across the meadows so smoothly, it is just plain exhilarating! What is even better for such a beautiful and hard working stallion, than to pass on these traits to his foals as well. Sweet Pea's foals are not only gorgeous, but they have fantastic minds too. They also inherit BIG motors, their sire's magnificent legs, and a true desire to please their owners. All of these are characteristics the Gainey & Babson breeding is known for. Add some type along with a Great mind to YOUR breeding program!


This stallion has been crossed on Quarter Horse mares and has proven to keep the big powerful hind quarter, typie Arabian head, and the calm collected attitude to work cows. Working alongside Quarter Horses himself, Rifraff is just as cowy, and proves to have much more stamina. He has no problem bringing cows down off the mountain, out of deep ravines, in tight situations keeping his wits about him and taking care of his rider. Encountering bears, foxes and coyotes, Rifraff has kept a calm, cool, collected attitude and proved to be a valuable asset to any ranch hand.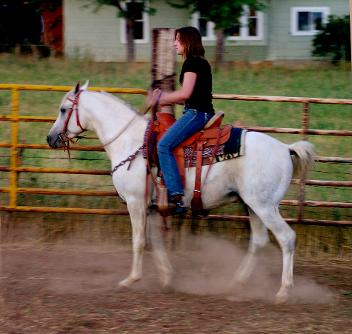 A more mobile friendly link to allbreedpedigree to view his pedigree - Comar Gai Rifraff


Ferzon
Gai Parada+++/
Azleta
LA Shaman
Bay Rouge
Arifa Beau Azja
Beau Heiress

Comar Gai Rifraff

Ibn Sirecho
Arrogaance
Ibn Fadls Finale
Maur Kemaal
Salil Ibn Sirecho
Maur Sheba
DB Dhellalah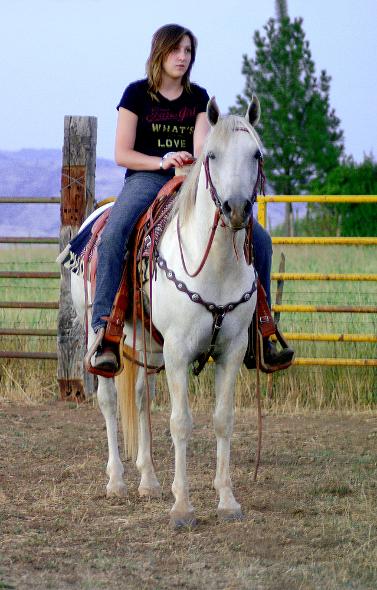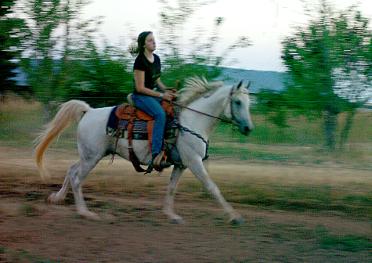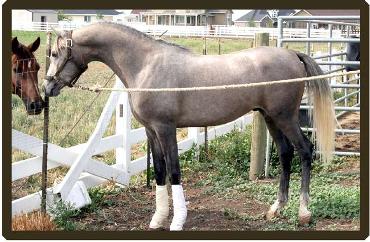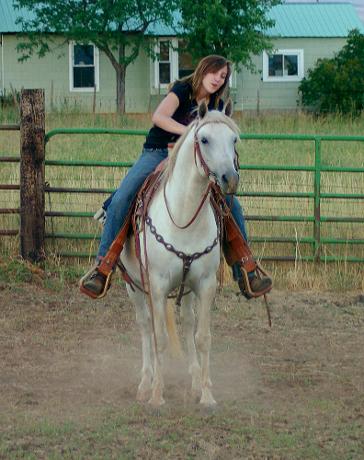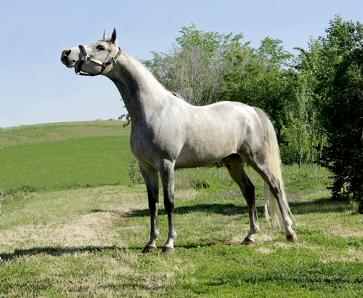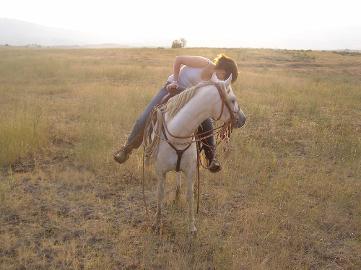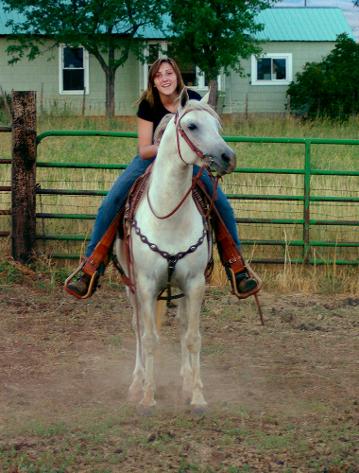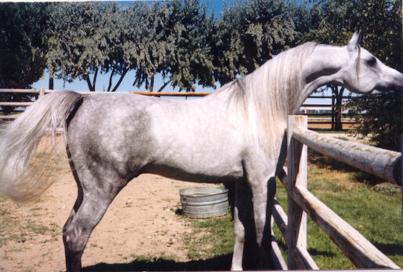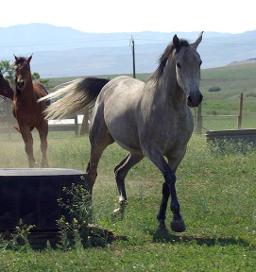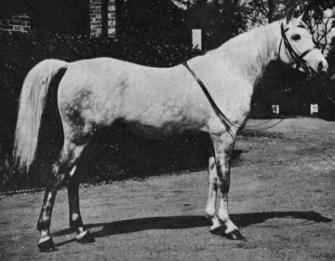 ~ Reference Sire ~
Skowronek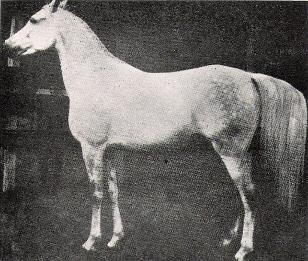 ~ Reference Dam ~
Mahroussa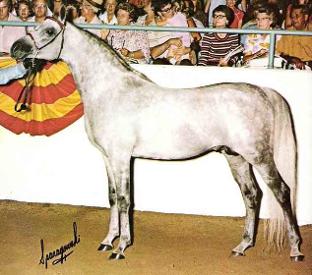 ~ Reference Sire ~
Gai Parada+++/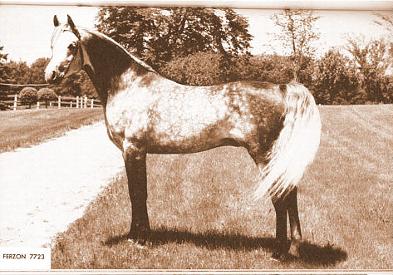 ~ Reference Sire ~
Ferzon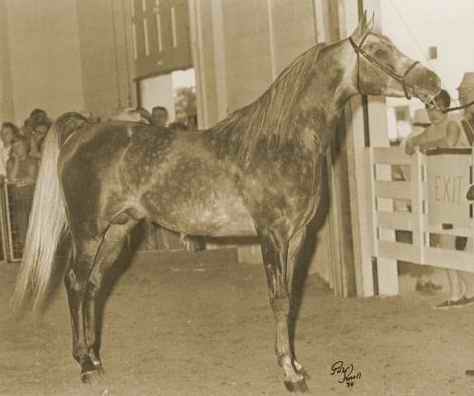 ~ Reference Sire ~
Gay-Rouge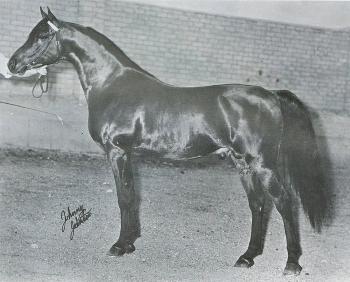 ~ Reference Sire ~
Comar Bay Beau+++