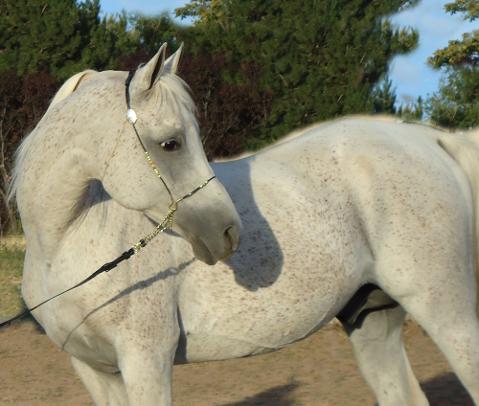 You just can't find these lines this close anymore!

Muscastar (*Muscat)
x
Zos Kaborrette (Kaborr+++)
AHA 383209
1987 Grey Stallion
15.1hh

Reference Sire Only
Deceased 2012
Double *Naborr, triple Negatiw! How can you go wrong? Just in Sonny's 1st 3 generations, he has some of the best show horses of the old classic lines. *Muscat, Kaborr+++, Salon, *Naborr, Ga'Zi, Gai-Adventure, Miss Century, & Wahida all in the 1st 3. All of these names more than speak for themselves in so many disciplines. With Ferzon in his tail female line, he has the strong dependable genetics in his pedigree to pass on the classic, durable characteristics to give his foals the strength, beauty, stamina and loyalty that make the Arabian breed so great. He has and also passes on these great traits along with: tiny chiseled head, short gorgeously tipped ears, a very nicely laid shoulder that allows for a wonderful ground covering reach, straight perfect legs, and a good strong hind quarter. All of these traits make for a pretty horse, but they also make for a strong competitor. Sonny has been trained in Reining, Working Cow Horse, Western Pleasure, and has an unmatchable love for children. This remarkable temperament is such a treasure in a stallion, let alone that all of his foals inherit those very traits. Let him bring you that foal that can do anything and can still come home and be your most devoted companion.


Pedigree Statistics:

His sire Muscastar (by *Muscat) sired World Champion Mares Crown Muscosa and Evening Starr in addition to Thanks Ta Doc, National Champion and 3X National Top 10 Hunter Pl; Muscofir, US National Reserve Champion Futurity Colt; Hesitationn, 3X US National Top 10 Jumper; Torastar, Regional Champion Dressage.
Muscastar's sire, *Muscat was the 1st Arabian to win US, Canadian & Scottsdale Champion Stallion (Triple Crown) in the same year, and was full brother to *Moment. His Performance offspring are legendary, winning National & International titles in every discipline from every level of English & Western competition to Reining, Cutting, Dressage & Endurance.
Muscastar's dam is Miss Century, a daughter of the world famous Crabbet stallion Ga'Zi by Abu Farwa, this mare was Canadian National Reserve Champion.
Muscastar Son's dam, Zos Kaborrette, was by Kaborr+++, Canadian National Champion Stallion, Canadian National Champion Western Pleasure, 2X US National Reserve Champion Stallion, and European Champion Stallion and sire of Kajora, US National Champion Mare; AAA Khyborr, US National Champion & 2X Top 10 Hunter Pleasure and 2X US National Top 10 Working Hunter; Kaborray+++, 8X Regional Champion Stallion & Western; Kaflash+++/, Regional winner in Halter, Western Dressage; plus many more.
Zos Kaborrette was out of the Gai-Adventure daughter, Zo, a Ferzon granddaughter. A Sire of Significance, Gai-Adventure was 1974 US National Champion Stallion. Gai-Adventure is half sibling to US and Canadian National Champion Stallion *Aramus (*Naborr x Amneris), imported from Michalow State Stud Farm, Poland to be the foundation Stallion for Wayne Newton's Arabians and half siblings *Gwalior (*Naborr x Gwadiana), Canadian National Champion Stallion and *Dornaba++, US National Champion Mare and US National Reserve Champion English Pleasure.
*Naborr is one of 8 World Sires of Significance who have sons who are Sires of Significance. (*Gwalior, *Aramus, and Gai-Adventure).
Muscastar Son sired several Tevis Cup completors, known to be the toughest and harshest race in the world, racing 100 miles in one day through rough terrain. Muscaczar (AERC#: H39221) completed the Tevis Cup in 2007. Musca Tiger Jack (AERC#: H35955) also completed the Tevis Cup in 2009 and again in 2011. Muscarose (AERC#: H38459) placed 1st in every race in 2010 but one where she placed 2nd. SH Pistol Pete (AERC#: H36577) is also a very accomplished Endurance gelding. Muscastar Son has also sired some accomplished Halter horses such as: Khyas BR Dream & VQ Takkara Dawn.
Muscastar Son's daughter Nattalena has foaled some fabulous Champion Reiners. Her filly Sage Hill Honey Bunny was 2012 Champion Half Arab Reining Horse AT at the AHASC Fall Show, Champion Reining horse in the Half Arab 55th Annual Scottsdale Show in 2010, Champion Reining horse at the Autumn Classic Arab show in 2009, AHAA Fall Festival Champion Reining horse 2009, Region 3 Reserve Champion Reining horse 2009, Treasure Valley Classic Regions 3 & 4 Champion Reining Horse 2009 and Treasure Valley Classic Qualifier Champ 2008 & 2007. Nattalena's colt Lil Stopper, was Region 3 Champion Reining in 2008 and Treasure Valley Classic Champion Reining 2008, 2009 US National Top 10 Half Arab Reining Horse Futurity, Region 5 2010 Champion Reining Horse, 2013 Arabian Rally In The Valley A & B Concurrent Champion Reining Horse AT, 2013 Region 4 Champion Working Cow Horse AT & Champion Reining Horse JTR 18 & Under, and 2013 Youth National Champion Working Cow Horse 18 & Under & Reserve Champion Reining Horse JTR 14-18.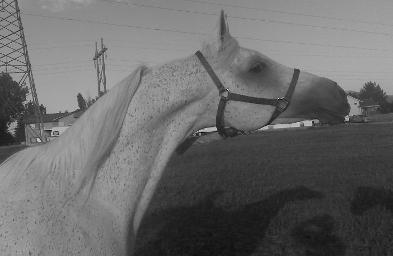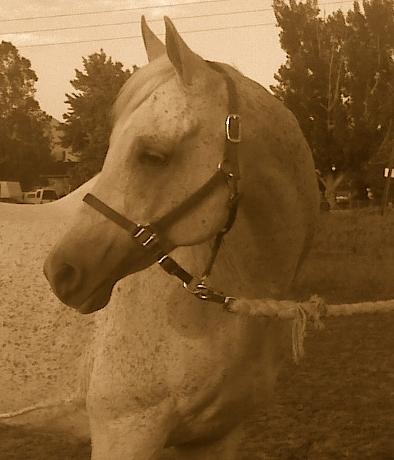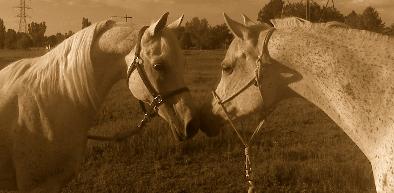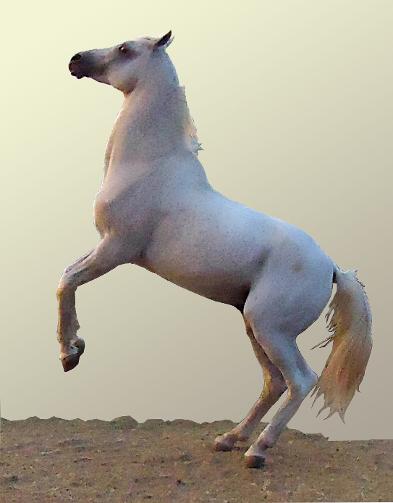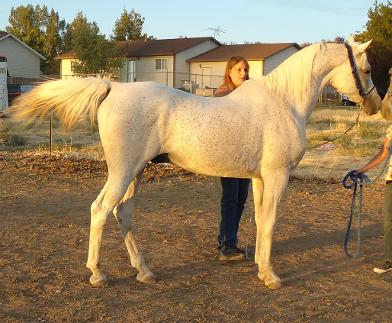 A more mobile friendly link to allbreedpedigree to view his pedigree - Muscastar Son

Salon
*Muscat
Malpia
Muscastar
Ga'zi
Miss Century
Wahida
Muscastar Son
*Naborr
Kaborr+++
Bint Kholameh
Zos Kaborrette
Gai-Adventure
Zo
Zonna