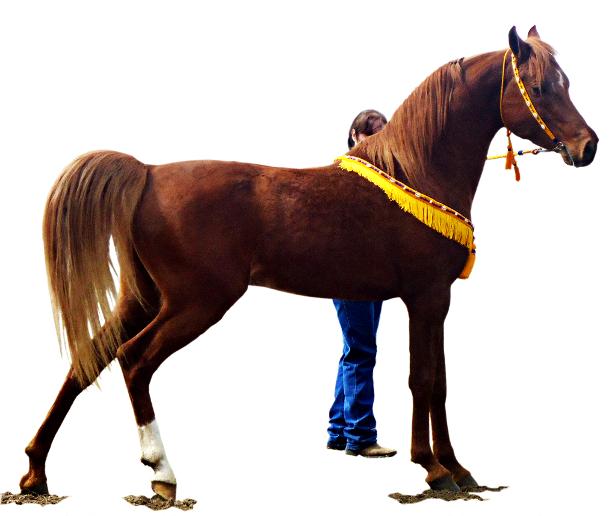 Muscastar Son (Muscastar)
x
SA Glitz (SA Solid Gold)

AHA 650862
2010 Chestnut Stallion
14.3hh
8 inch cannons
64 inch heart girth

Reference Sire Only
Gelded June 2015


Napayshni (aka Gibbs) means "Strong and Courageous", named after what the Bedouins bred the original Arabian horse for to aid them in their wars. In addition to being POWERFUL and BOLD, Gibbs has one of the kindest dispositions we've ever had the opportunity to witness for a stallion, even surpassing his sire's. To us that is the most treasured characteristic of a stallion that anyone could ever dream of, only paralleled by prepotency. Gibbs has a fantastic pedigree from his sire AND his dam. We chose the mating that was to result in this beautiful stallion to lock in the athletic genes of the extremely beautiful and classic *Naborr lines. We also wanted to set in stone the genes of the amazingly powerful, smooth bodied, ideal type of Ferzon. We didn't want to have any guess work in the breeding barn when it came to the foal you would get when breeding to Napayshni. As is true to his Russian and Polish heritage, this stallion is maturing slowly and elegantly. We certainly don't want to rush these things, for good things always come to those who nurture and allow nature to properly develop equine perfection.

Like his sire

Muscastar Son

and his dam

SA Glitz

, Gibbs is bred for the old desert characteristics: body, heart & soul. He has taken the best from both parents and has really proven what a priceless cross this truly is. Gibbs has his sire's beautiful short, tight, well shaped ears, very short head with ample distance between the eyes, powerful hind quarter, strong loin, and magnificent shoulder. He inherited his dam's beautiful palm-like neck, long gorgeous legs, strong hip, and soft, kind, deep liquid eyes. This stallion is just exquisite! Napayshni is truly what happens when you breed two almost identical phenotypes & genotypes. Perfection! Truly a breeder's dream come true.

Not only is Napayshni double

Muscastar

,

*Muscat

,

*Naborr

,

Abu Farwa

,

Miss Century

, and

Ga'Zi

, but Gibbs is 4 times

Negatiw

and

Ferzon

. With other greats in his pedigree such as

*Elkin++

,

Kaborr+++

,

Gai-Adventure

and

Gamuzon

, you know he is bred to breed on his excellent genes.

Napayshni carries no *Bask, *Aladdinn, Psyche, Bey Shah, Bay El Bey, Bay-Abi, Gazal, or Monogramm blood. He is an excellent outcross for these lines and still keeps the type and athleticism, and in some instances adds a multitude of type and athleticism, without taking anything away from today's popular lines.

With Napayshni's first & second foal crops on the ground, we are pleased to see that he is siring 100% fillies so far. They also show a great amount of stamina already.

Gibbs was gelded and sold to a wonderful family where he is used as a little girl's 4H mount. He loves his job and his little girl.


A more mobile friendly link to allbreedpedigree to view his pedigree - Napayshni

*Muscat
Muscastar
Miss Century
Muscastar Son
Kaborr+++
Zos Kaborrette
Zo

Napayshni

Muscastar
SA Solid Gold
Tanya NA
SA Glitz
Gamuzon
Gamunet
Rani Elektra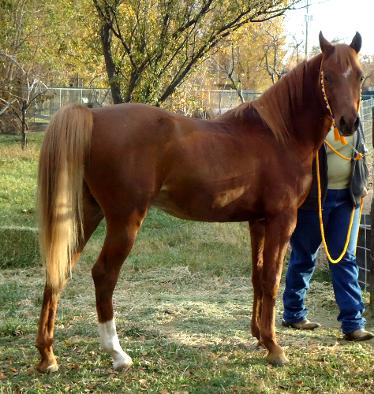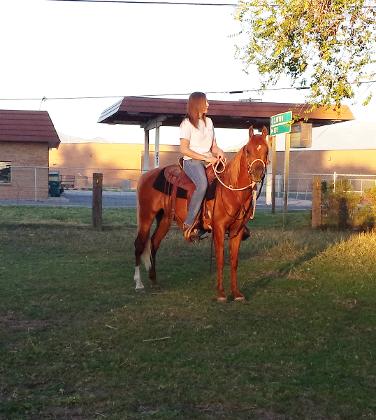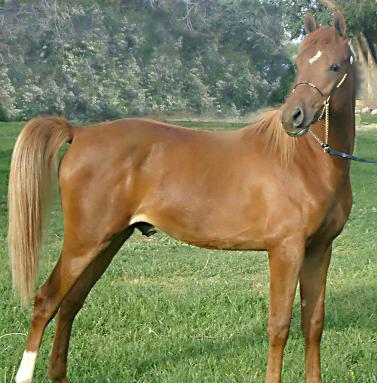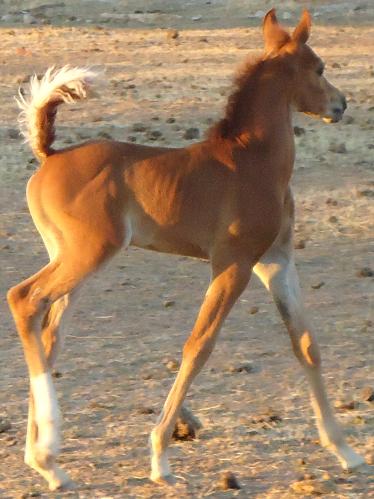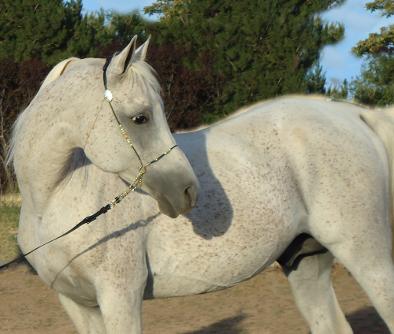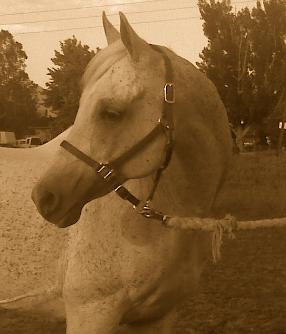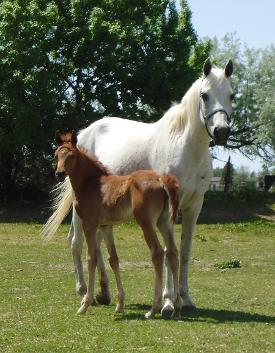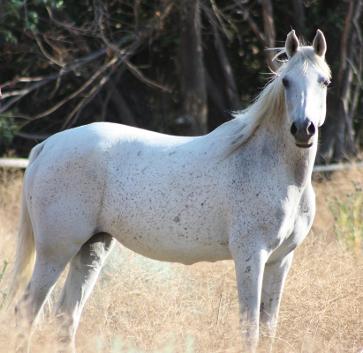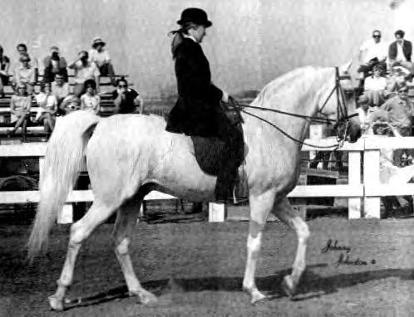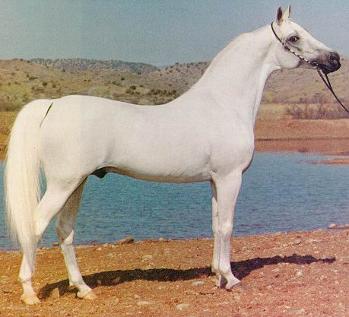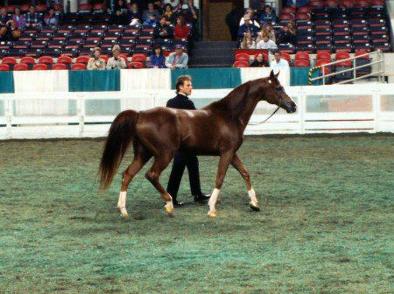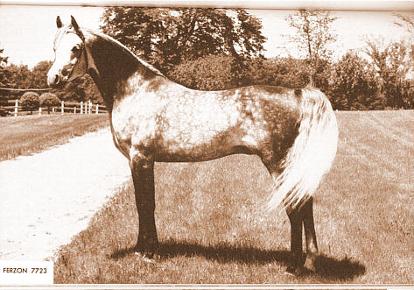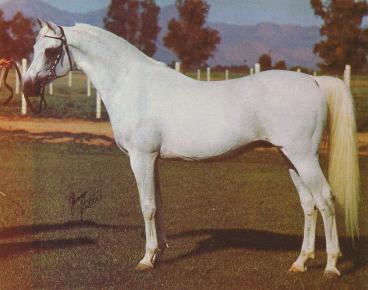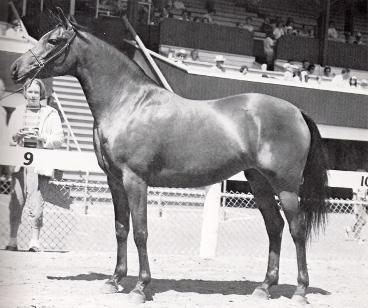 ~Reference Dam~
Miss Century
Aristocrat Mare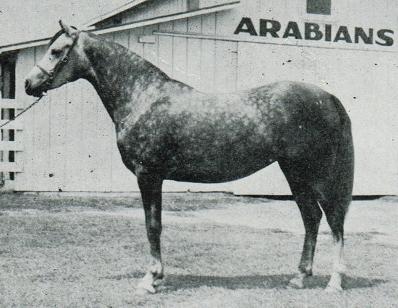 ~Reference Dam~
Fersara
The Champion Mare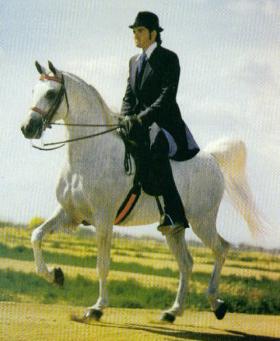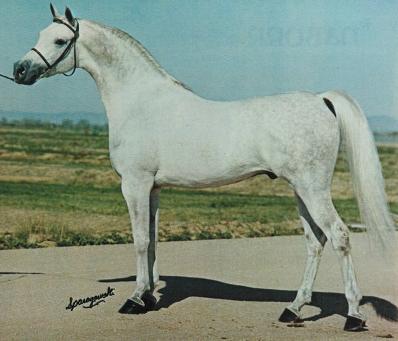 Reference Sire ~ Kaborr+++