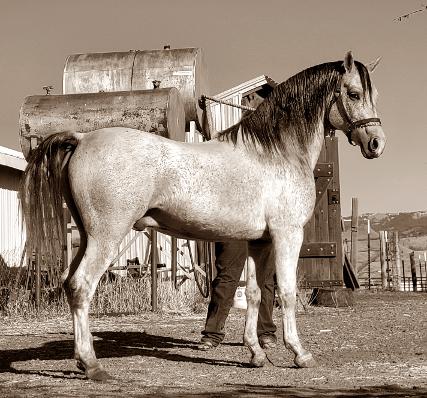 Midsumernitzdream (NYN Ndoto)

x

Rroyalee (Royale Bay)


AHA 668796

15.1hh

2015 Grey Stallion


9 1/2 inch cannons
72 inch heart girth

Heterozygous Grey - Gg
Homozygous Agouti - AA
Non Black - ee
Base coat color Chestnut

Sire line: Ibrahim
Dam line: Al Hamdaniah



AI collection begins Feb 1st - ends July 1st


2023 Breeding Special: $1000

Booking Fee: $200 (included in stud fee)
Live cover - Mare care $15 (US) a day
Standard stud fee: $1500

All breeds are Welcome

CA: N/N Clear
SCID: N/N Clear
LFS: N/N Clear
OAAM1: N/N Clear

~

Royale Sumernitz "Tig"
was bred for in the hopes of getting a good using cow horse. I wanted him to be able to do well across the board in athleticism, but really be able to get under himself and work a cow. I wasn't counting on the massive amount of bone that this horse would have. I was impressed! I don't think there's anything that could ever break this horse down. What impressed me even more, was his natural ability to crouch and cut just as good as, if not better than, a Quarter Horse. Tig showed at an early age that he had the ability to perform Cutting maneuvers, and do it at will while playing with his favorite barrel. He crouches down, tucking one knee back out of the way, and starts spinning the barrel. He will then cut it, jump it, roll it, race it to the other side of the pen, anything he feels like doing at the time. It's a sight to see! He's everything I've ever wanted in my own working cow horse. What an athlete!

Tig is quite a substantial stallion. It's not so much his size, but the mass of his structure that is not normally seen in the modern Arabian. 9 1/2 inch Short cannons like his are not common, but are much desired in an athlete. This is usually only achieved when crossing Arabians with Warmbloods.
Not only are his bones large and solid, but are very correct, and very functional.
And in this day and age, we need a stallion that will sire solid correct legs.


Tig's tail carriage is superb, and really accentuates his powerful hind quarters

. He not only passes this to his foals, but also a short back and the structure of loin and hind quarter to be able to get under themselves and carry themselves effortlessly. This asset gives them the power to do any kind of cow work you seek to do with them, but doesn't limit them to only cow work. You need this kind of build to do mountain work, the bloodless bullfighting that some of his ancestors were bred for, and even jumping and dressage.


Even though Tig has an impressive massive bone structure, he has quite a refined head with delicate chiseled features. His head is short from poll to nose, and wide between the jowls as well as between the eyes, with short tipped ears placed perfectly on his head. He has a nice hinge at the poll, with his neck placed well on his laid back shoulders in a beautiful masculine arch. But not to worry,
he still has the kindness, the soft eye, and the willingness of the Arabian that it is so well known for. This is greatly attributed to his strong Spanish & Babson breeding, as they are particularly known for their kindness and willingness to please.

I had the pleasure of handling Tig's sire, Midsumernitzdream, myself hand breeding my mare, Rroyalee. He was so sweet and gentle, as light as could be on his feet, as well as on the lead. I was pleasantly surprised with this beautiful gentleman. What more could I want to compliment the mare that means the world to me. To drive 5000 miles round trip to have my mare live covered by a beautiful *Carmargue and *El Shaklan grandson was quite the undertaking. To have him turn out to be even better in the flesh than I could have imagined, made it all worth while.


Tig's sire, Midsumernitzdream, is a grandson of both *Carmargue and *El Shaklan. He also has other great athletes such as AZH Naborr by *Naborr (my personal favorite), *An Malik, and *Barich De Washoe. And one cannot forget about the beautiful *Estopa. Tig's dam, Rroyalee, is double *Bask++ bred through his son Crown Royale and his son Port Bask, along with *Dornaba++ by *Naborr (again my personal favorite), *Turfa, *Fadl, and the beautiful Mahroussa. All of these horses are on his parents' papers. Having this kind of blood so close in a pedigree gives the foal blood that is more concentrated, less dilution and influence of the other more modern lines and weaknesses. It helps make decisions in the breeding barn more predictable, giving the resulting foals a better chance at not only being great athletes, but outstanding producers themselves.

Tig is making a remarkable sire, one that you can count on for consistency of correctness and strength, without sacrificing beauty. His foals are becoming wonderful producers in their own right, proving the blood will tell.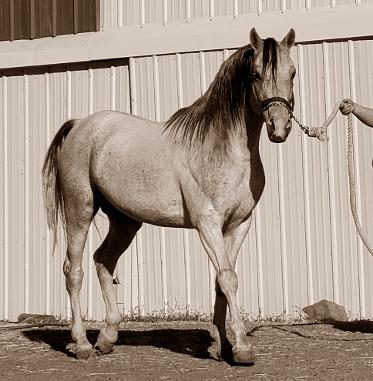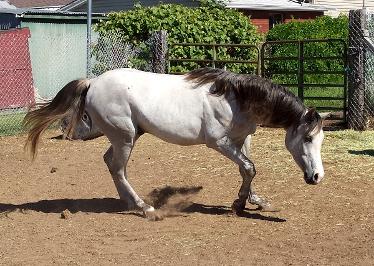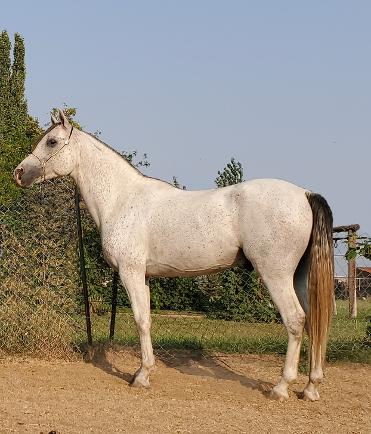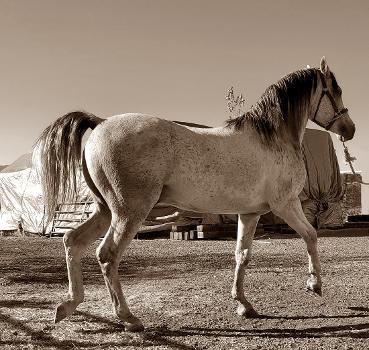 A more mobile friendly link to allbreedpedigree to view his pedigree - Royale Sumernitz

*Carmargue
NYN Ndoto
La Sambra
Midsumernitzdream
*El Shaklan
CH Moniet
AZH Nabaska

Royale Sumernitz

Crown Royale
Royale Bay
MHR Port Baja
Rroyalee
ASF Wizard
Debbani Al Hadiye
Maur Shamar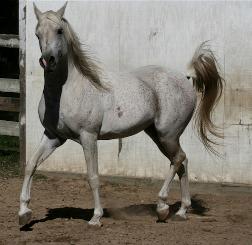 ~ Sire ~
Midsumernitzdream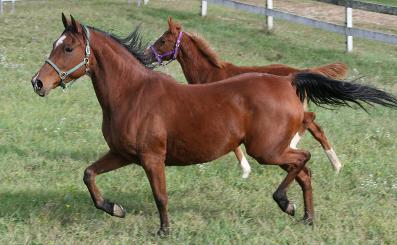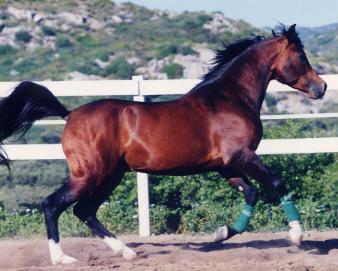 ~ Reference Sire ~
NYN Ndoto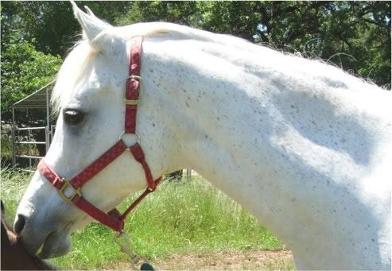 ~ Reference Dam ~
CH Moniet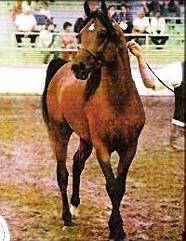 ~ Reference Sire ~
Royale Bay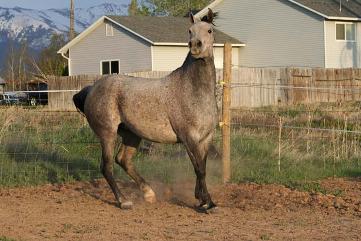 ~ Reference Dam ~
Debbani Al Hadiye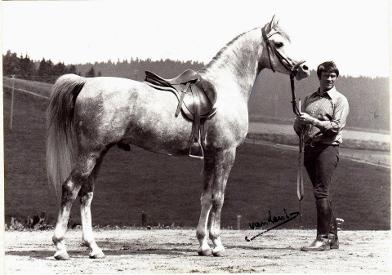 ~ Reference Sire ~
*El Shaklan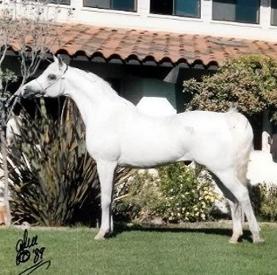 ~ Reference Sire ~
*Carmargue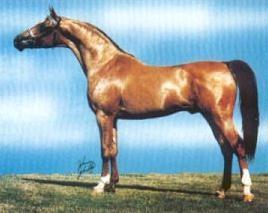 ~ Reference Sire ~
Crown Royale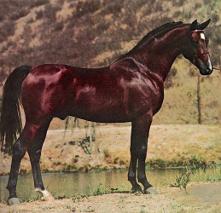 ~ Reference Sire ~
Port Bask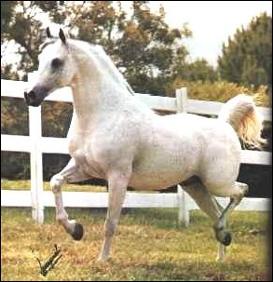 ~ Reference Sire ~
*An Malik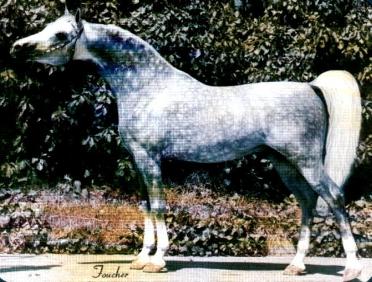 ~ Reference Sire ~
AZH Naborr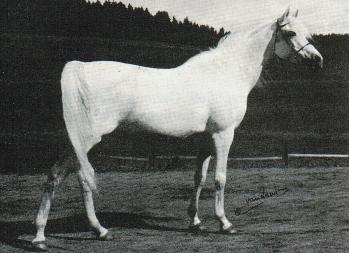 ~ Reference Dam ~
*Estopa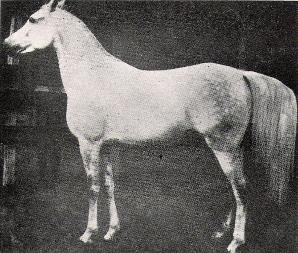 ~ Reference Dam ~
Mahroussa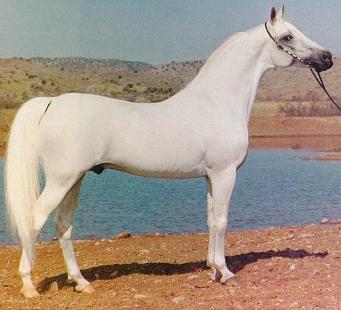 ~ Reference Sire ~
*Naborr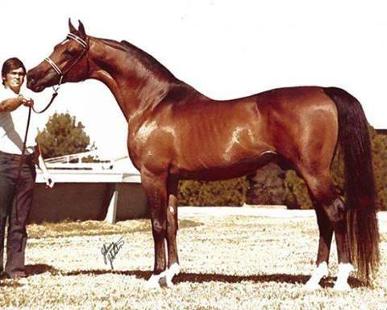 ~ Reference Sire ~
*Bask++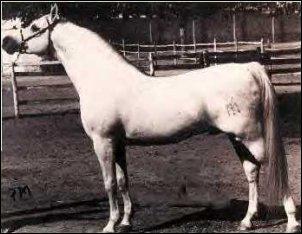 ~ Reference Sire ~
Galero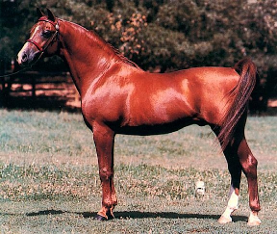 ~ Reference Sire ~
*Barich De Washoe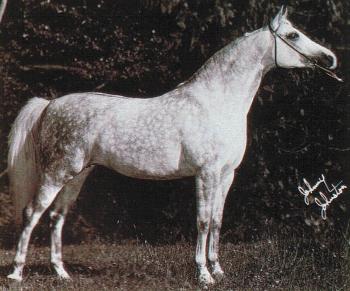 ~ Reference Dam ~
*Dornaba++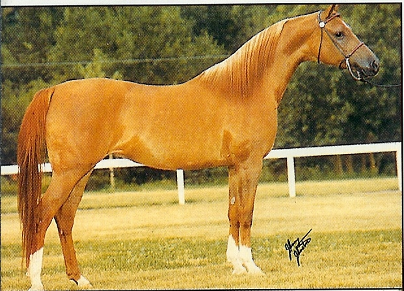 ~ Reference Dam ~
Jewel Drift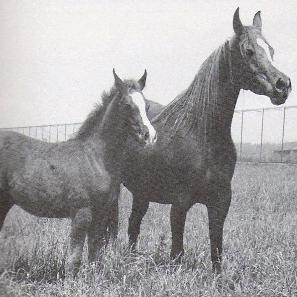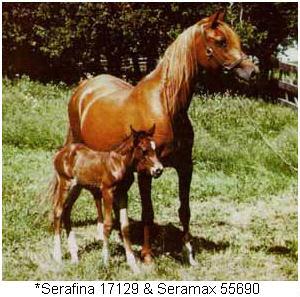 ~ Reference Dam ~
*Serafina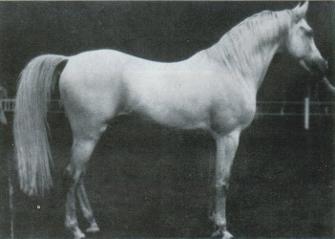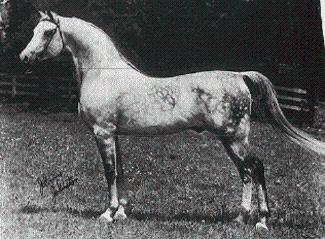 ~ Reference Sire ~
*Silver Drift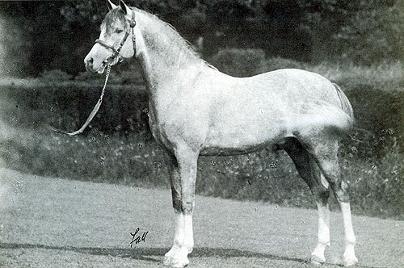 ~ Reference Sire ~
Naseem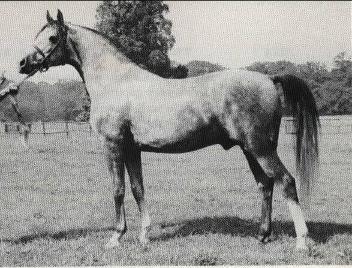 ~ Reference Sire ~
Raktha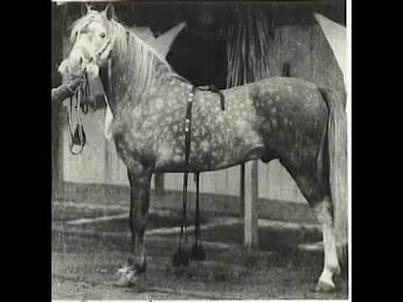 ~ Reference Sire ~
*Raswan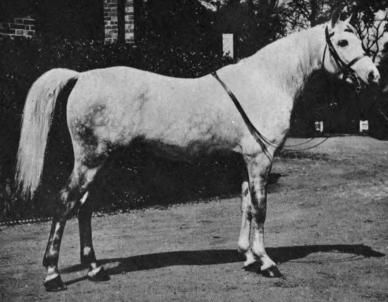 ~ Reference Sire ~
Skowronek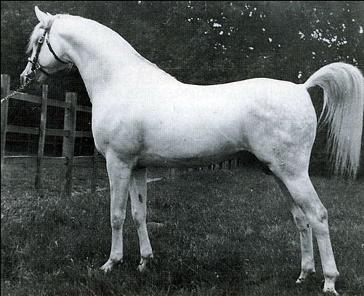 ~ Reference Sire ~
Naziri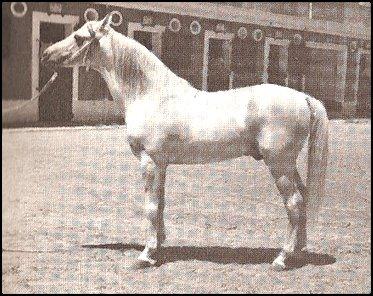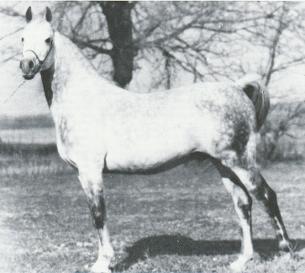 ~ Reference Sire ~
Azraff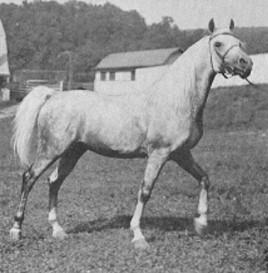 ~ Reference Sire ~
*Raffles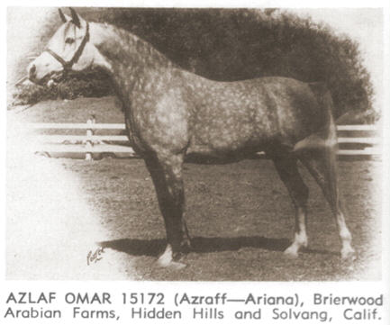 ~ Reference Sire ~
Azlaf Omar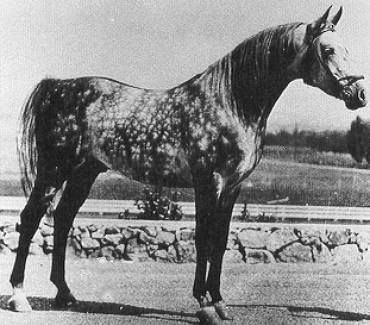 ~ Reference Sire ~
*Raseyn