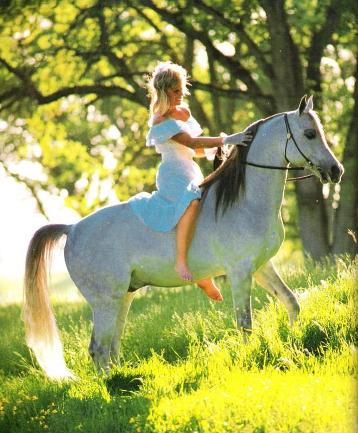 Jacio (Tabal)

x

Dalia IV (Maquillo)


AHA 157469
SSB 4224

Arabian Breeders Sweepstakes


1974 Grey Pure Spanish Stallion 15hh
Imported into the USA in August 1977
deceased in April 2007

Base coat color Liver Chestnut
Heterozygous Grey - Gg
Heterozygous Agouti - Aa
Non Black - ee

Sire line: Siglavy Bagdady
Dam line:
Kohailan Ajuz


**Frozen Semen via ICSI Only**

Stud fee: Private Treaty

All breeds are Welcome

SCID: N/N Clear


Show Record:
1977 Spanish Halter Champion Stallion
US Halter Champion in Open classes and Arabian shows
1990 Region 3 Reserve Champion Ladies Side Saddle


~

*Sidi-Brahim's pictures are known the world over, appearing for more than 30 years in Arabian horse magazines world wide. He has foals all over the US to Australia, and even in the country of Oman. He was first seen in Seville, Spain at the place of Don Diego Mendez Moreno by the Tones of Jack Tone Arabians and their granddaughter Terry Polk at the behest of Maria Paz and Helga Woodward. After seeing his sire Jacio at the Spanish State Stud, the Yeguada Militar, in Jerez, they couldn't wait to see the 3 year old stallion Maria Paz and Helga insisted they visit in Seville. Upon the big wooden gates opening, before them stood the most beautiful dark grey Spanish stallion. And the rest, as they say, is history.
We were given an amazing opportunity to purchase and secure the remaining vials of *Sidi-Brahim's frozen semen. I couldn't believe it when the purchase was made and a piece of *Sidi-Brahim and his legacy had become mine. At this exact same time, I lost one of my magnificent stallions to a bad bout of colic. I was so heart broken, and yet so thankful at the same time. It was as if to say that my late stallion was opening a door for bigger and greater things to come sending this equally magnificent steed my way. My stallion left me with beautiful daughters that I can breed to *Sidi-Brahim to carry on TWO legacies. I couldn't be more grateful.

*Sidi-Brahim was not only a Champion in Spain before he was imported, but became a Champion here in the US as well. He sired numerous foals that grew to become Champions themselves, as well as additions to some of the best established breeding programs, and contributing greatly to small breeders too. We hope to carry on his legacy here at Double Starz Ranch, being bred to not only our old-blood desert bred mares, but to top notch horses of the industry too. We can't thank Los Acres and Jackie Tone Polk and Theresa & Joao enough for this dream come true!



**Photos by Rich Turner & Jackie Tone Polk

A more mobile friendly link to allbreedpedigree to view his pedigree - *Sidi-Brahim

Congo
Tabal
Hilandera
Jacio
Barquillo
Teorica
Galatife

*Sidi-Brahim

Gandhy
Maquillo
Famula
Dalia IV
Maquillo
Sandalia II
Cibeles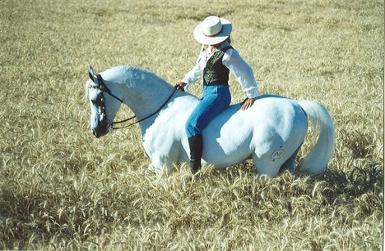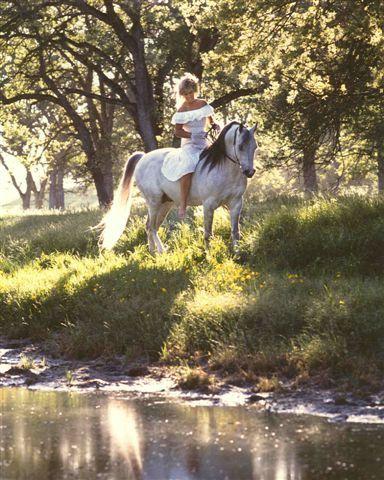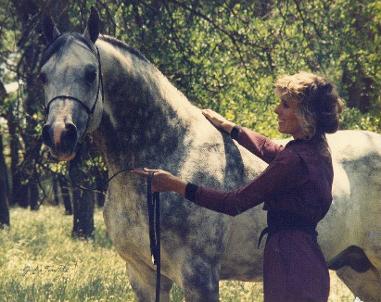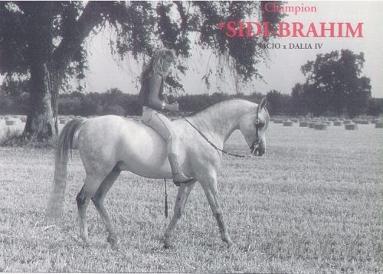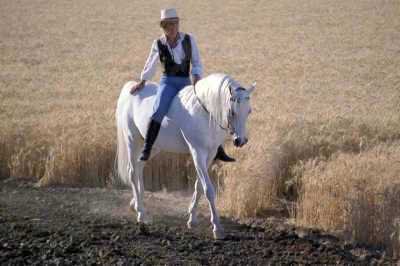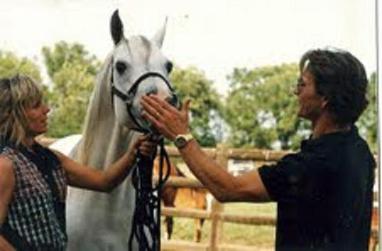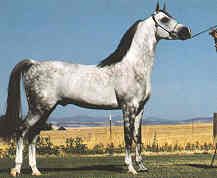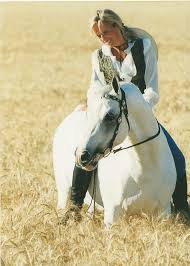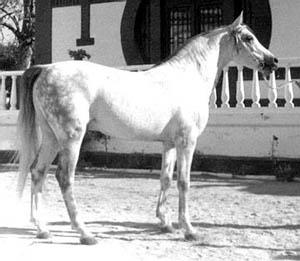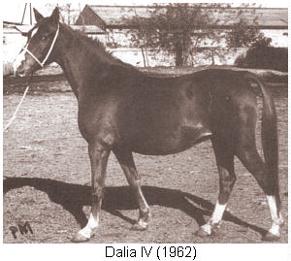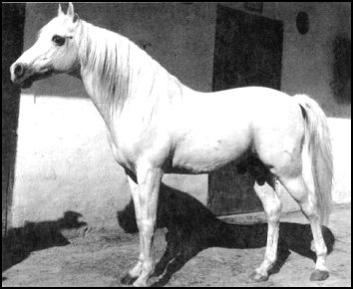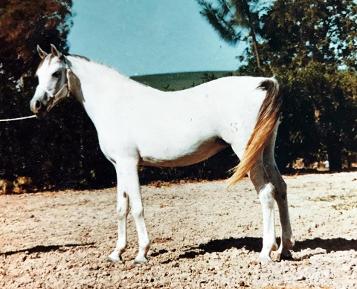 ~ Reference Dam ~
Teorica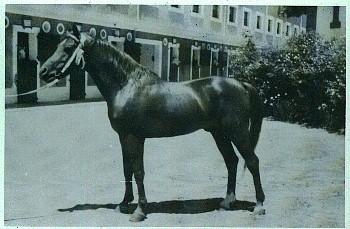 ~ Reference Sire ~
Maquillo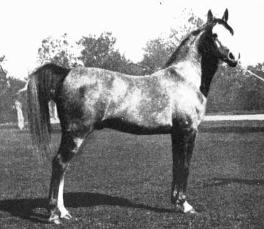 ~ Reference Sire ~
Gandhy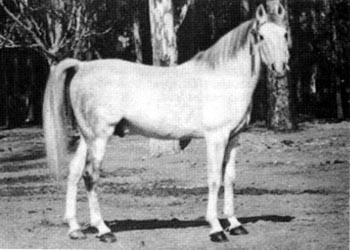 ~ Reference Sire ~
Nana-Sahib