Double Starz Ranch
Arabians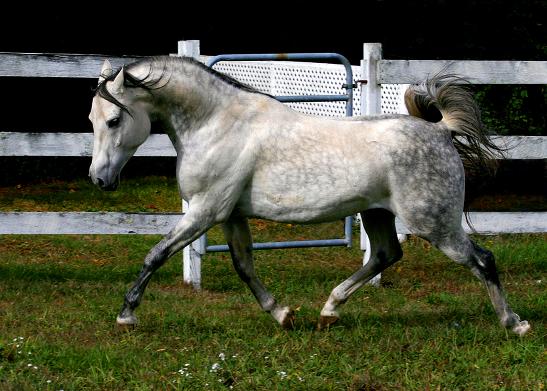 Getting back to the basics of the Arabian Horse
What made the Arabian originally so sought after? Stamina? Heart? Intelligence? Beauty? Loyalty? We specialize in athletic, beautifully correct Arabians, whom are also phenomenal family pets. At Double Starz we focus on *Bask,*Naborr, Ferzon and Skowronek blood. Our goal is to bring to you the athlete of your dreams, and we feel these bloodlines are our best way to help you achieve these goals.
We are a little ranch located in Hooper, Utah. We've been raising Arabians for over 20 years. Double Starz loves to breed good quality 'doing' horses that derive from the reliable old bloodlines of the breathtaking and enchanting Arabian. All of our horses of riding age are put under saddle and evaluated for their trainability, athleticism, stamina, and how safe they are to be around. Only those that pass our evaluation are used as breeding animals.

Double Starz Ranch is home to
the classic bodied grey Arabian stallion, Allahs Sukkar Abiad. You just can't get this close to *Bask++ AND *Naborr in ONE pedigree anymore. This stallion will add substance and outstanding stamina to his foals.
*** Conformation is NEVER altered on ANY photograph appearing on this site ***
All content and images on this website are copyrighted and sole property of the artist.
All rights reserved.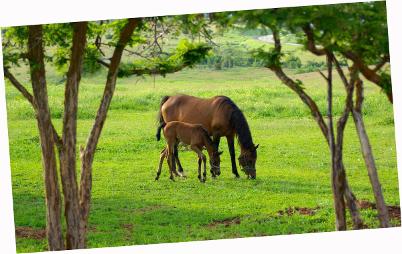 The ranch's junior grey Arabian stallion, Rifraffs Silver Heir, is a home bred treasure that we have retained and added to our stallion line up. We think he will add type to any mare's foals. His heavily Gainey bred sire produced foals with amazing beauty and correctness, and we feel this young stallion will hold true to passing on his sire's strong genes.


Every year we have a select few foals that we offer for sale to the discriminating buyer looking for that classical old world style look. Visit our Sales page often for a current sales list of great Double Starz stock as well as our clients offerings.

Please feel free to visit these beautiful animals and see why these lines are so great and easy to work with.
Please feel free to email us @:

michelle@doublestarzranch.com
or call us @:

801-436-7778 (cell) United States
801-657-8860 United States