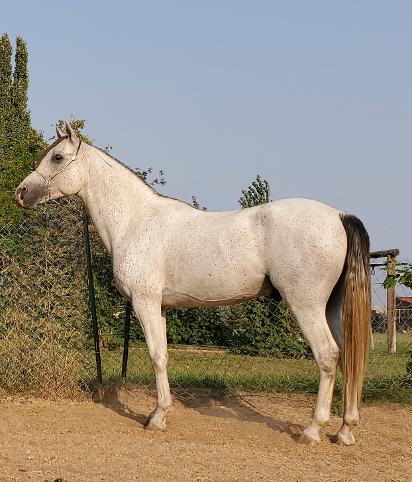 Midsumernitzdream (NYN Ndoto)

x

Rroyalee (Royale Bay)


AHA 668796

15.1hh

2015 Grey Stallion


9 inch cannons
72 inch heart girth

Heterozygous Grey - Gg
Homozygous Agouti - AA
Non Black - ee
Base coat color Chestnut

Sire line: Ibrahim
Dam line: Al Hamdaniah



AI collection begins Feb 1st - ends July 1st


2021 Breeding Special: $900

Booking Fee: $200 (included in stud fee)
Live cover - Mare care $10 (US) a day
Standard stud fee: $1500

All breeds are Welcome

CA: N/N Clear
SCID: N/N Clear
LFS: N/N Clear
OAAM1: N/N Clear

~

Royale Sumernitz "Tig" is an extremely substantial stallion. The size and mass of his structure is not something you see very often in the Arabian breed. Tig's strongly influenced Spanish & Babson breeding has ensured his mild temperament along with his extremely kind, soft, loving eyes. When compared to early pictures of his sire's grandsire *El Shaklan, Tig looks remarkably similar in type. He also is quite similar in structure to his dam's 16hh sire, and *Bask++ grandson, Royale Bay. Even though Tig has an impressive massive structure, he has quite a refined head with delicate chiseled features, large eyes, and short tipped ears placed well on his head. He has a beautiful hinge at the poll, with his neck placed well on his shoulders, superb carriage of tail, and strong short cannons on his correct legs.

I had the pleasure of handling Tig's sire, Midsumernitzdream, myself hand breeding my mare. He was so sweet and gentle, as light as could be on his feet, as well as on the lead. I couldn't have found a more perfect stallion to cross on my mare and compliment her in every way. Tig is that proof.

Tig is adding substance back into the Arabian breed. He keeps the kindness, the soft eye, and the willingness of the Arabian that it is so well known for. Tig adds a strong hind quarter for any kind of work you seek to do with his offspring. He also sires the short back and strong loin in his foals that our breed needs to get back to. The legs on his foals are breathtaking! And in this day and age, we need a stallion that will sire outstanding legs.

Tig's sire, Midsumernitzdream, is a grandson of both *El Shaklan and *Carmargue. He also has other great athletes such as AZH Naborr, *An Malik, and *Barich De Washoe. And one can't forget about the beautiful *Estopa. Tig's dam, Rroyalee, is double *Bask++ bred, along with *Naborr, *Dornaba++, *Turfa, *Fadl, and Mahroussa. All of these horses are on his parents' papers. Having this kind of blood so close in a pedigree gives the foal the blood more concentrated, less dilution and influence of the other more modern lines and weaknesses. Tig is making a remarkable sire, one that you can count on for consistency of correctness.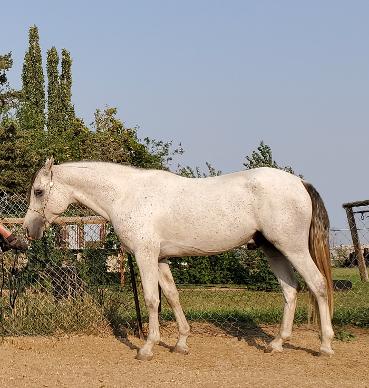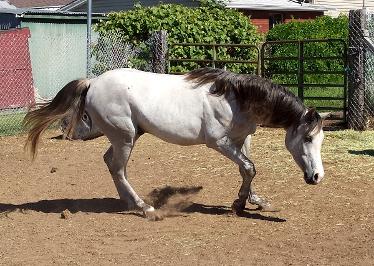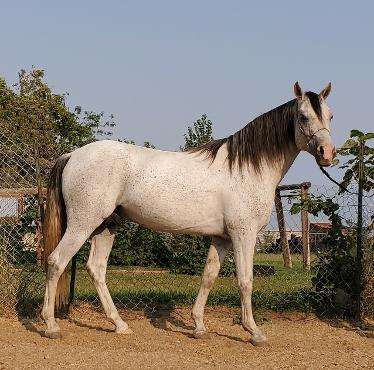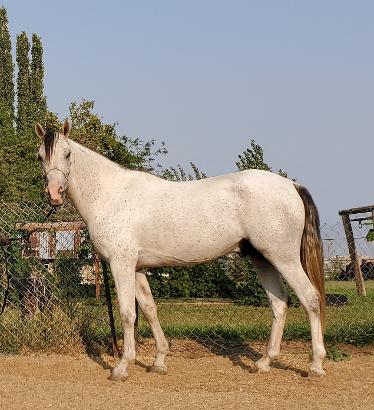 White Lightning
*Carmargue
Velvet Shadow
NYN Ndoto
El Tabal
La Sambra
Mi Shadow
Midsumernitzdream
Shaker El Masri
*El Shaklan
*Estopa
CH Moniet
AZH Naborr
AZH Nabaska
Bazarab

Royale Sumernitz

*Bask++
Crown Royale
Jewel Drift
Royale Bay
Port Bask
MHR Port Baja
Bint Ghazna
Rroyalee
El Iat
ASF Wizard
Tabaari
Debbani Al Hadiye
Arrogaance
Maur Shamar
DB Dhellalah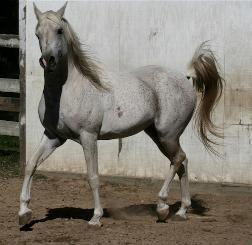 ~ Sire ~
Midsumernitzdream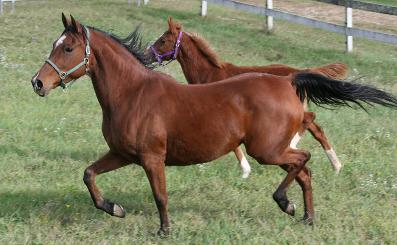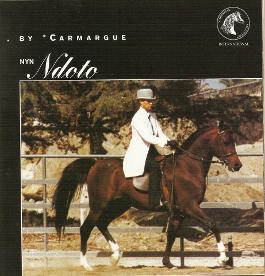 ~ Reference Sire ~
NYN Ndoto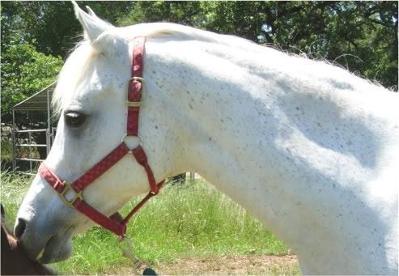 ~ Reference Dam ~
CH Moniet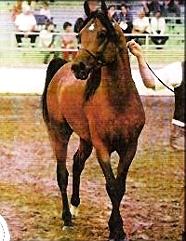 ~ Reference Sire ~
Royale Bay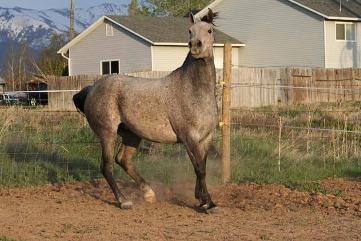 ~ Reference Dam ~
Debbani Al Hadiye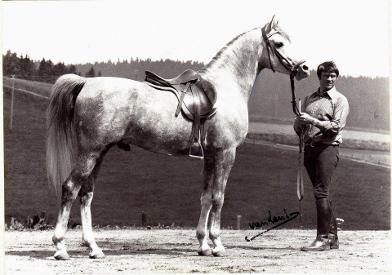 ~ Reference Sire ~
*El Shaklan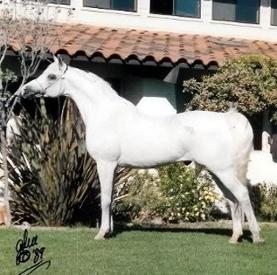 ~ Reference Sire ~
*Carmargue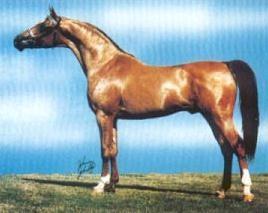 ~ Reference Sire ~
Crown Royale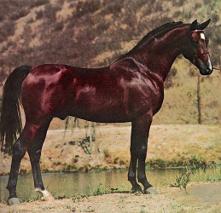 ~ Reference Sire ~
Port Bask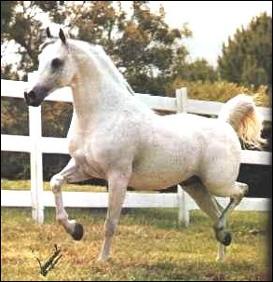 ~ Reference Sire ~
*An Malik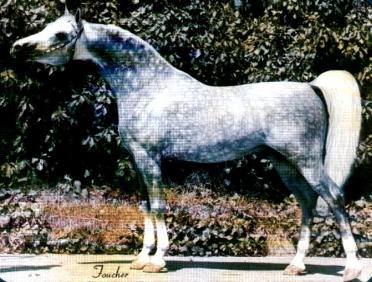 ~ Reference Sire ~
AZH Naborr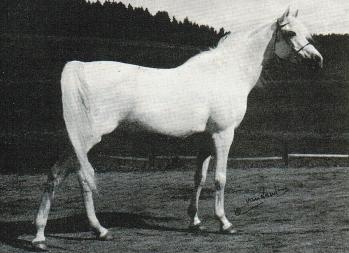 ~ Reference Dam ~
*Estopa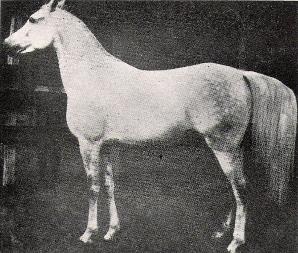 ~ Reference Dam ~
Mahroussa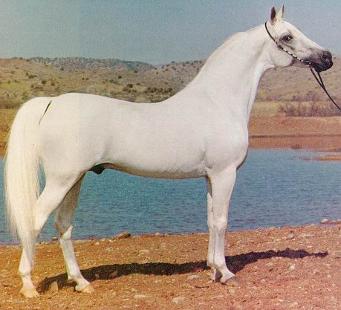 ~ Reference Sire ~
*Naborr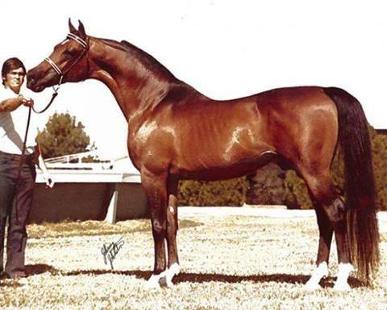 ~ Reference Sire ~
*Bask++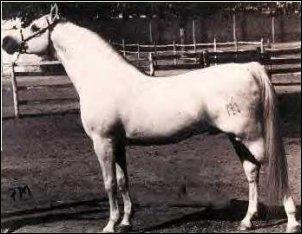 ~ Reference Sire ~
Galero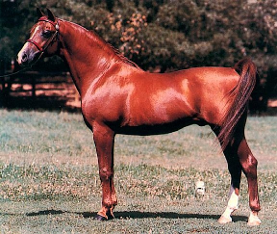 ~ Reference Sire ~
*Barich De Washoe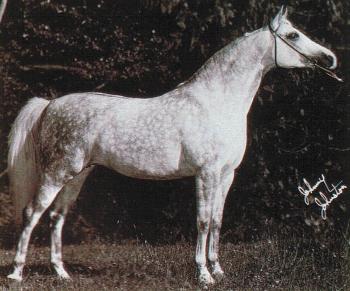 ~ Reference Dam ~
*Dornaba++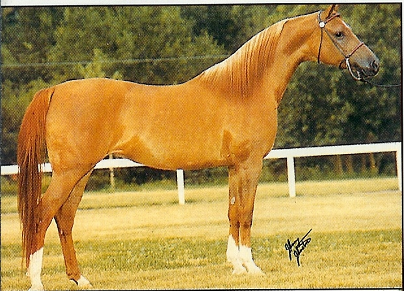 ~ Reference Dam ~
Jewel Drift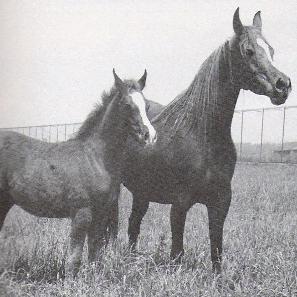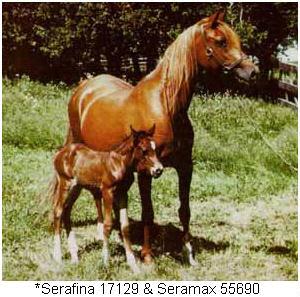 ~ Reference Dam ~
*Serafina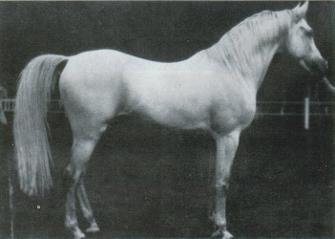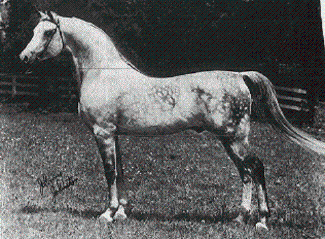 ~ Reference Sire ~
*Silver Drift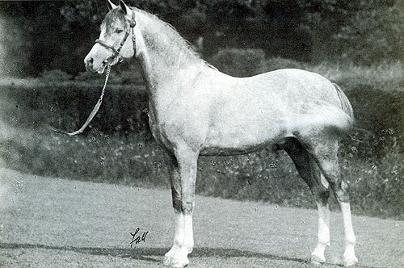 ~ Reference Sire ~
Naseem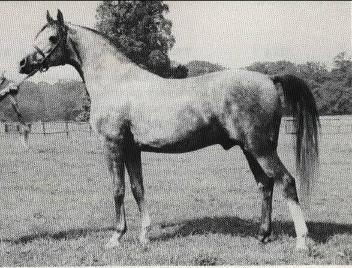 ~ Reference Sire ~
Raktha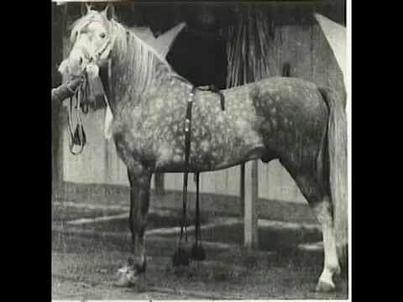 ~ Reference Sire ~
*Raswan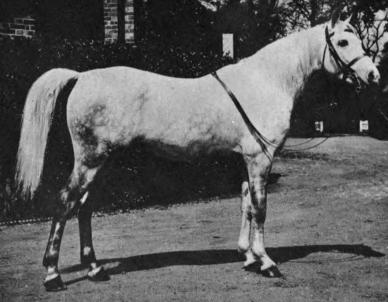 ~ Reference Sire ~
Skowronek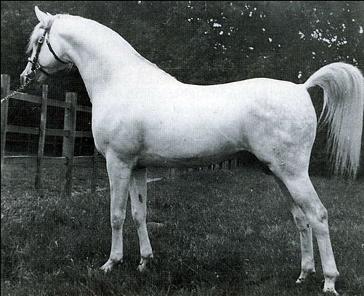 ~ Reference Sire ~
Naziri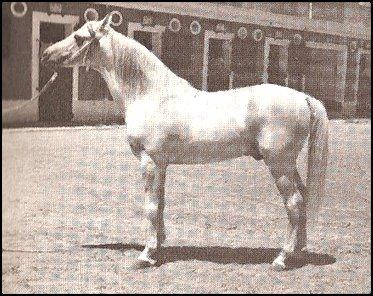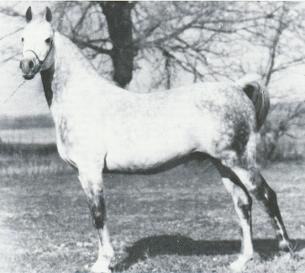 ~ Reference Sire ~
Azraff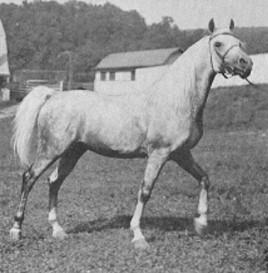 ~ Reference Sire ~
*Raffles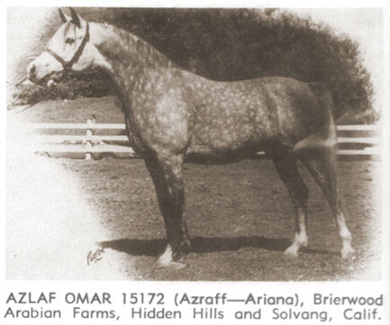 ~ Reference Sire ~
Azlaf Omar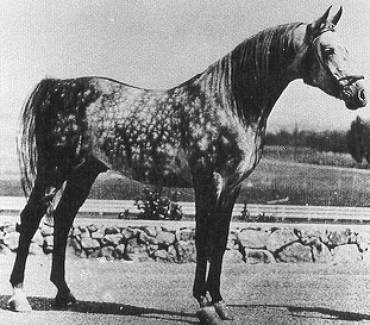 ~ Reference Sire ~
*Raseyn