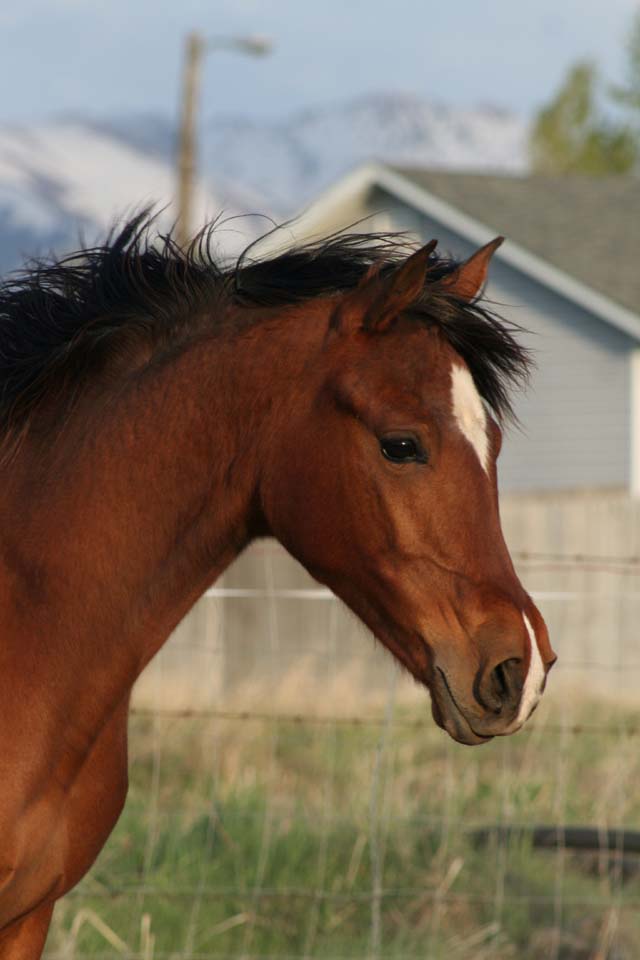 Royale Bay (Crown Royale by *Bask++)
X
Debbani Al Hadiye (ASF Wizard by El Iat)

AHA 627500

14.3hh 2006 Bay mare

8 inch cannons
71 1/2 inch heart girth

Carries the Rabicano (roaning) gene
Heterozygous Black - Ee
Heterozygous Agouti - Aa

*Bask++, *Naborr, *Dornaba++, *Silver Drift, Port Bask, *Fadl, *Turfa, Skowronek, Mahroussa bred
~
Allie is a result of many years of pedigree research and careful selective breeding to produce my ideal Endurance horse and Arabian. She is everything I have ever wanted, and is not only my heart horse, she owns my heart. As a saddle horse, Allie is a quick learner and will never shirk a task. Nothing is ever too big or too small for her to accomplish and conquer. This mare tries her heart out for me. As I have trained her with reining & cutting techniques, she masters them with extreme ease. She's so light on the bit, you only have to think about what you want her to do, and it's done. We are truly in sync, heart, mind, and soul.

As a broodmare, with every stallion I have crossed her with, she has exceeded my goals. Her foals are superb athletes. And just like her dam, Allie is extremely loyal and devoted, so protective of her family. These are well known characteristics and traits of Allie's Babson female line through her Blue Star, Al Khamsa, and Asil dam, Debbani Al Hadiye. Allie's pedigree is packed with the time-tested lines of the desert Arabians *Fadl, *Turfa, *Nasr, Mahroussa, and *Furtha Dhelall. These strong lines, coupled with the magnificent athlete producing lines of

Royale Bay

, has blessed Allie with the ability to give her foals a multitude of genes with the capability to achieve anything. And with brothers like

Regalidon

and

Edens Bay Rum

as Tevis Cup competitors (Regalidon placed 26th in 2000, 9th in 2001, and Edens Bay Rum placed 11th in 2002) and accomplished Endurance racers, she carries the genetics to produce phenomenal Endurance horses for my breeding program.

Wait until you see the athletes she has produced! Allie has proven her worth as a broodmare with her exotic filly, Ddowanhowee, by the Al Baraki son Abarakidabra, her remarkable filly, Musc B Royal DSZ, by the late *Muscat grandson, Muscastar Son, and her exquisite filly, Nacacijin DSZ, by Muscastar Son's son, Napayshni. Dare I say that the filly is utterly flawless? Rroyalee's colt, Royale Sumernitz, by the *Carmargue/*El Shaklan grandson, Midsumernitzdream is quite the powerhouse, with more substance than I have ever seen in an Arabian foal, coupled with a great deal of classic Arabian type.

I did something different with the mating pairs in the breeding season of 2015 and bred Rroyalee's daughter, Nacacijin DSZ, to the Gai Parada+++/ grandson Comar Gai Rifraff first, instead of Rroyalee herself. The resulting foal was so athletic and completely beautiful, that I decided I had better cross Rroyalee immediately. They did not disappoint! The resulting filly, Rifraffs Royale Rose, was absolutely magnifique. I MUST repeat this cross.

Rroyalee's following foal, Sukkars Royale Raptur, by the *Bask++ grandson, Allahs Sukkar Abiad is quite remarkable. This foal was Allahs Sukkar Abiad's last before his untimely passing, and I will cherish him that much more. Rroyalee gave me an outstanding son to carry on his sire's legacy. Sukkars Royale Raptur is a magnificent individual and will fill his sire's shoes wonderfully. I couldn't have picked a better broodmare to foal his last foal.

I bred Rroyalee back to Comar Gai Rifraff for her 7th foal. With the outstanding filly that she produced with him before, this next one was sure to be just as remarkable, and she did not disappoint. Her filly, Rroyale Ravenn, is her dam through and through. Not only is her mind just like Rroyalee's, but so is her body. A truly wonderful filly.

I am also very excited to see the beautiful and amazing athlete that she is going to produce with the newly acquired *Sidi-Brahim semen that we have purchased!


A more mobile friendly link to allbreedpedigree to view her pedigree - Rroyalee

*Bask++
Crown Royale
Jewel Drift
Royale Bay
Port Bask
MHR Port Baja
Bint Ghazna

Rroyalee
El Iat
ASF Wizard
Tabaari
Debbani Al Hadiye
Arrogaance
Maur Shamar
DB Dhellalah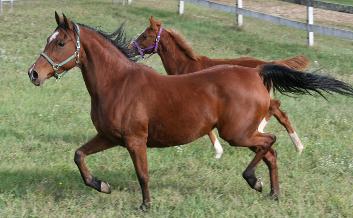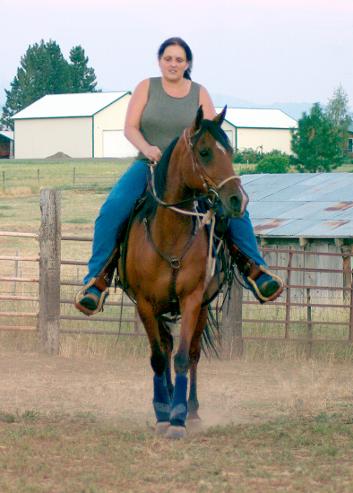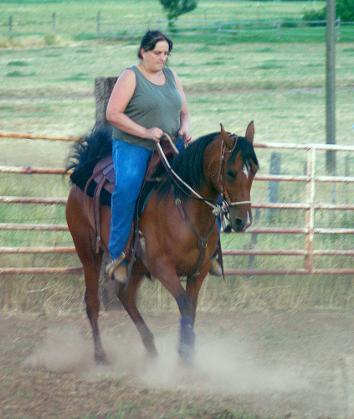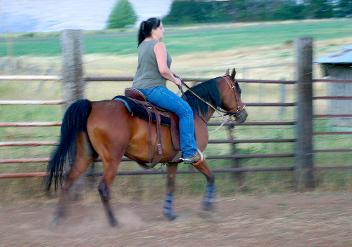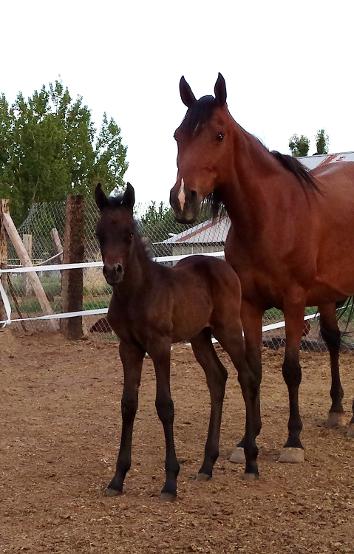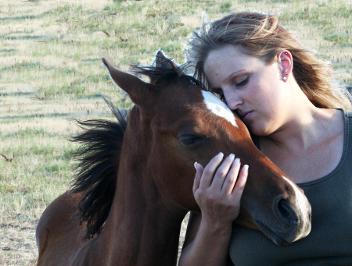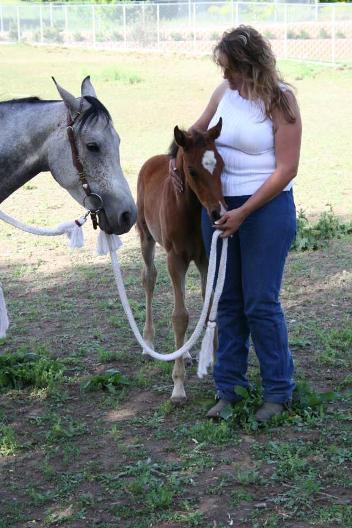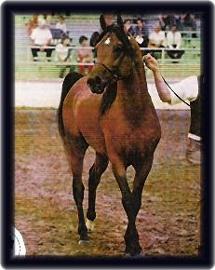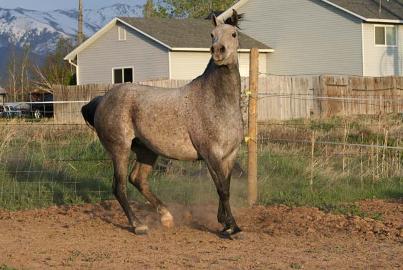 ~ Dam ~
Debbani Al Hadiye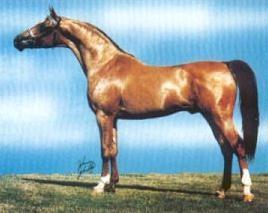 ~ Reference Sire ~
Crown Royale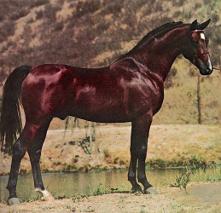 ~ Reference Sire ~
Port Bask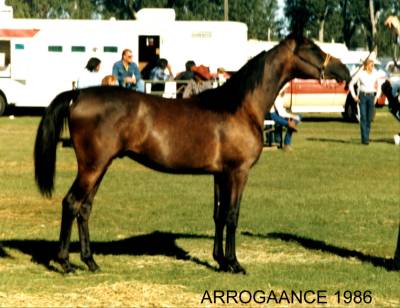 ~ Reference Sire ~
Arrogaance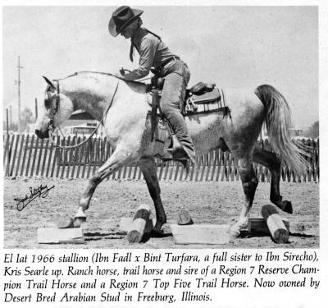 ~ Reference Sire ~
El Iat
~ Reference Sire ~
*Bask++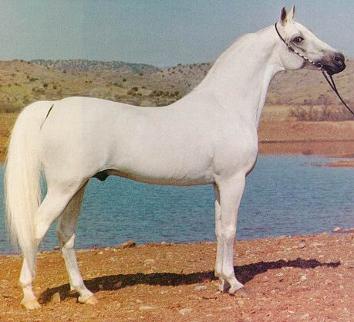 ~ Reference Sire ~
*Naborr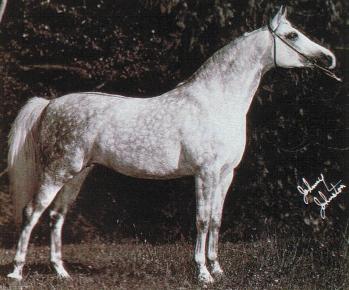 ~ Reference Dam ~
*Dornaba++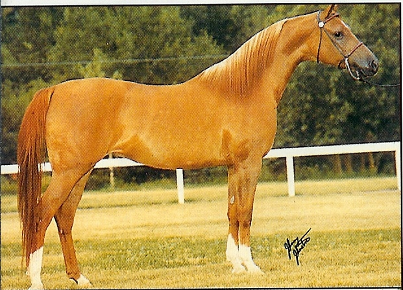 ~ Reference Dam ~
Jewel Drift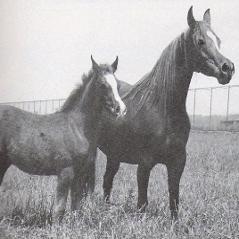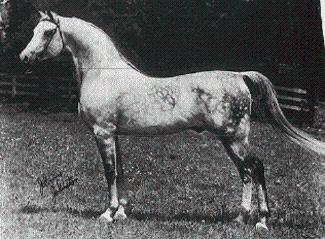 ~ Reference Sire ~
*Silver Drift